When spring is in the air everyone including myself wants to revamp their wardrobe, I don't know if its the nice weather, the new trends, or both that inspire the change but something sets us off. However in the midst of fanny packs, dad sneakers, berets and more I think it is important that we remember the power of our basic items.

A simple t shirt and a good pair of jeans are the basics that I can't live without, they are also the base of so many cool outfits just add accessories and go! I used to underestimate the power of a simple foundation but as I got older and I started to dabble in the art of layering I realized those bomb ass layered outfits usually start with basic pieces. My current favorite look when I'm feeling lazy is a cute slogan tee with a great pair of jeans. Add statement earrings, a bold lip, heels or sneakers and its a look honey!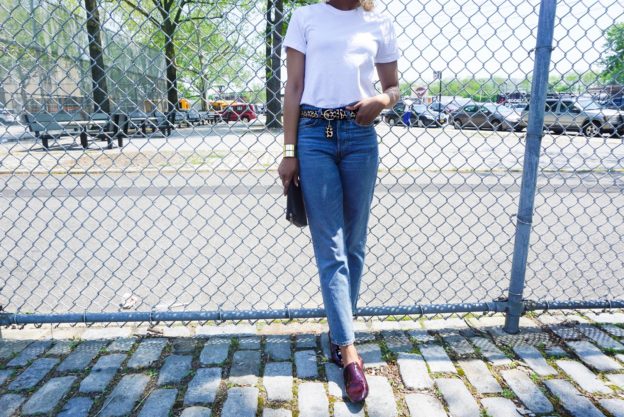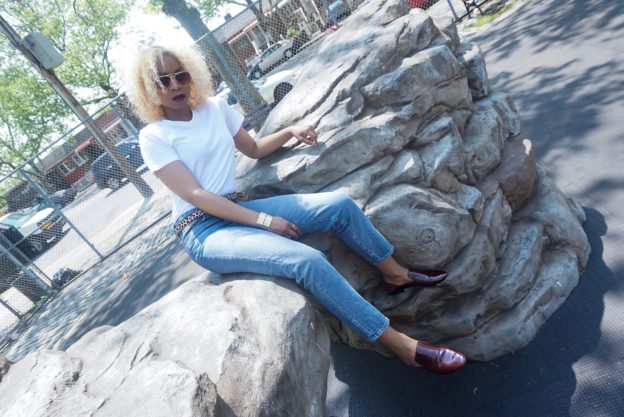 Links to items featured in the post down below.