I never thought I would see the day that fanny packs came back into style, I also should have known better because EVERYTHING comes back into style. Whether you call it a fanny pack, a belt bag or a "bum bag" the trend has been revived and is all over the runways and in these streets. Even though I love to experiment I was going to pass on this trend to be honest. I like the look on other people but I wasn't sure how I would feel about it on myself and I try to stay away from anything that feels too trendy and overdone.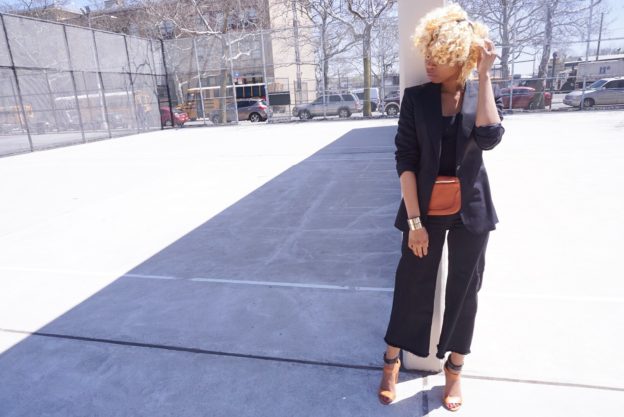 However the convenience of being hands free and the super cute styles were slowly but surely sucking me in and then BOOM! My cousin buys me one for my birthday. Naturally I put it on and wore it around the house for a few hours because how else does one test drive a trend? After thinking of multiple outfits and double checking the mirror to make sure I didn't look like a complete fool I decided to get on board. I'm definitely here for the revival and plan on styling a lot more looks this spring and summer. My only advice would be not to break the bank with this trend because it probably won't be around next season, but if you could care less about trends and this makes sense for you to invest in for your wardrobe then do you boo!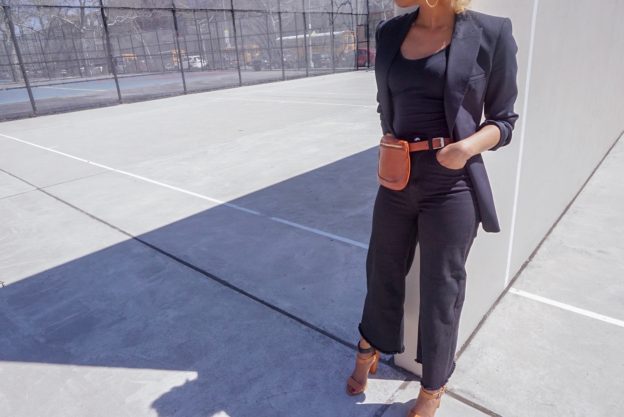 Would you wear this trend? Comment down below and let me know!
Click the links to shop some of my picks for this trend.
Asos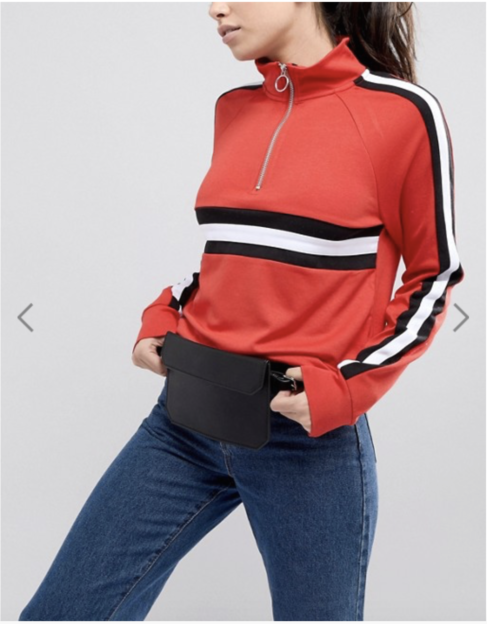 Gucci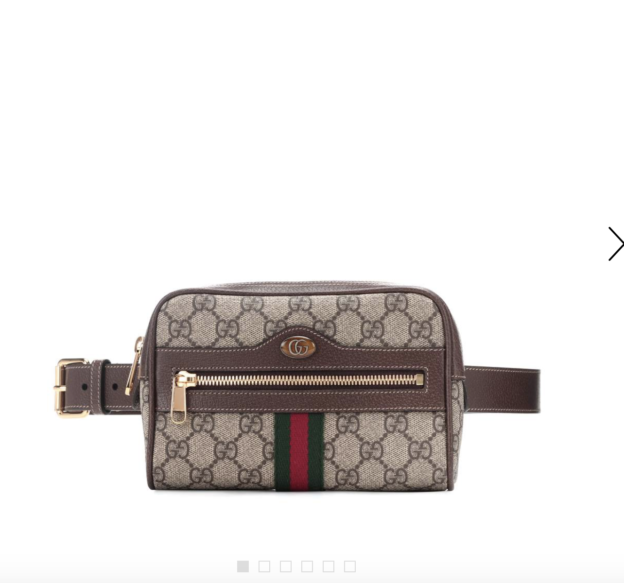 Missguided