There are still a few more weeks of summer but my mind is already on the fall season because its my favorite to dress for, I love layers, boots, chunky knits, and leather jackets! For those of you who are trying to hold on to warmer weather a little longer you will be happy to know that your floral prints (a spring/summer staple) are welcomed in the new season as well.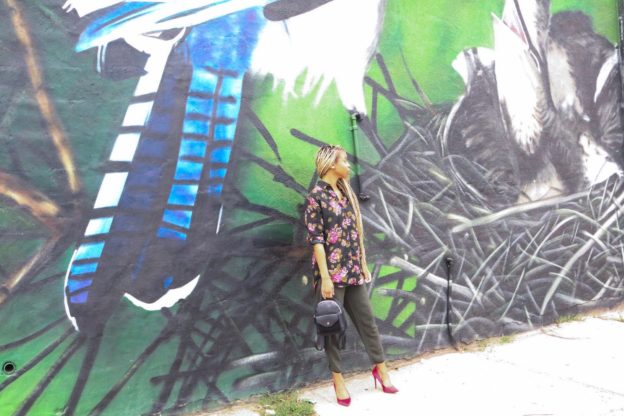 Florals are equally on trend for the fall/winter season. I love the more moody romantic feel of florals during the colder seasons the base color of the print is usually black and the colors are deeper and richer than the florals that are worn in warmer weather.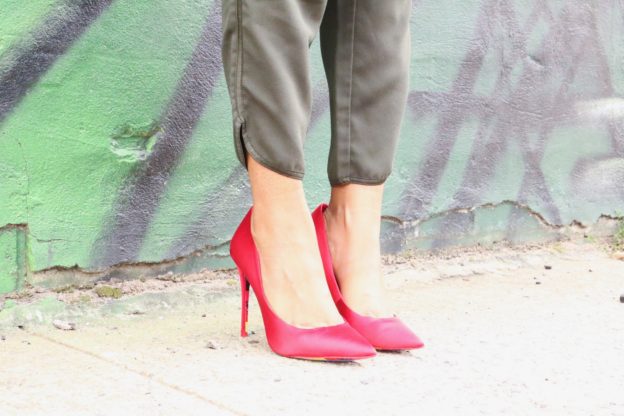 Florals are so versatile they can be feminine and sexy, sweet and girly, or bold and dramatic. Designers like Diane Von Furstenberg, Phillip Lim, Dolce and Gabbana, and Giambattista Valli (all personal faves) sent beautiful floral looks down the runway for Fall/Winter 2018.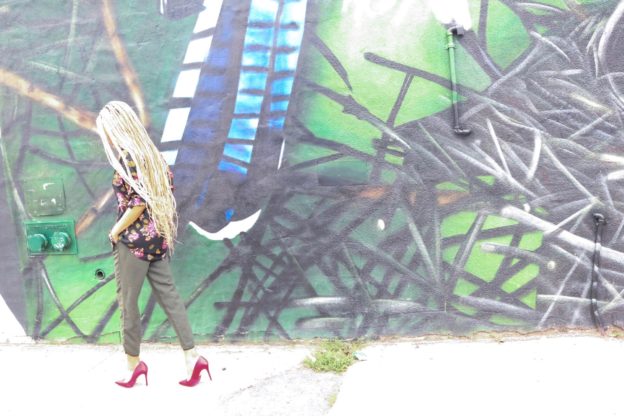 Are you going to try florals for fall? Comment down below and let me know!