When it comes to getting dressed wearing all black is one of my favorite things to do the color looks good on everyone and it makes you look effortlessly put together even if you really took two hours to get dressed. Like most New Yorkers I love a good all black ensemble but some people may find it boring and feel like they can't express their personal style but I disagree. Here are three easy ways to wear all black.
1) Play with texture. The beauty of wearing all black is that you can experiment with textures without feeling overwhelmed since black is what I like to call a "safe" color. Most people will buy an item in black before they try it in the other available colors because they know it will go with what they already own and it is known to have a slimming effect. When wearing all black I love pairing things like leather and lace, velvet and knits, or sequins and denim because they add interest to an outfit.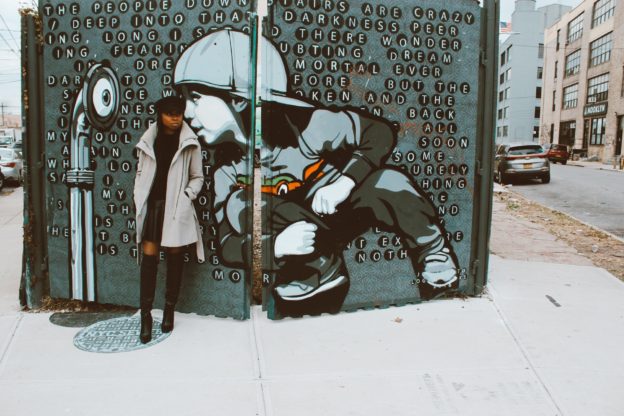 2) Add a pop of color! Another one of my favorite things to do when wearing all black is to add a pop of color, my favorite color to add is red I don't know where my obsession came from but black and red will always be a favorite color combination of mine. Recently I've gotten back into pink but more blush tones because I think they look more elevated and add a feminine touch to an all black look which can sometimes feel more masculine or harsh to some people. You can add the color with a pair of shoes, a bag, a hat, a coat, or even your jewelry the choice is yours.
3) Add a pop of print! As we all know by now animal print is huge this season and all black is the perfect palette to show off any head turning prints. If you're not into full printed looks this is the easiest way to show off your statement pieces without them clashing, unless your that kind of girl then I say DO YOU!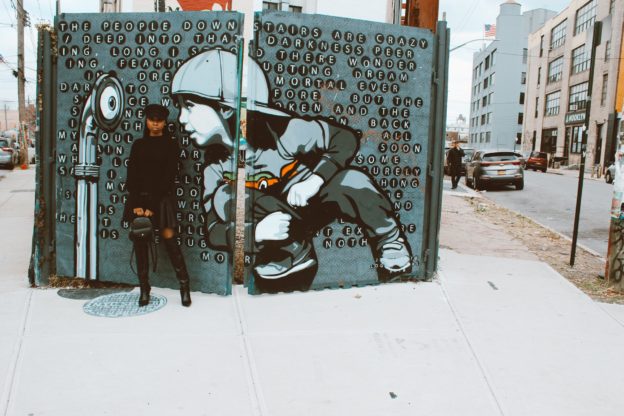 xoxo Ash