Spring is finally here in NYC! The weather is breaking and the layers are slowly coming off. I haven't been inspired for a while but I've been reading my magazines again and I'm super excited about the new season. I'm sure you guys already know by now that suits are trending for SS19, this wardrobe classic has been all over the runways and on street style stars everywhere. From pastels, to brights, to neutrals the power suit is here to stay, at least in my opinion.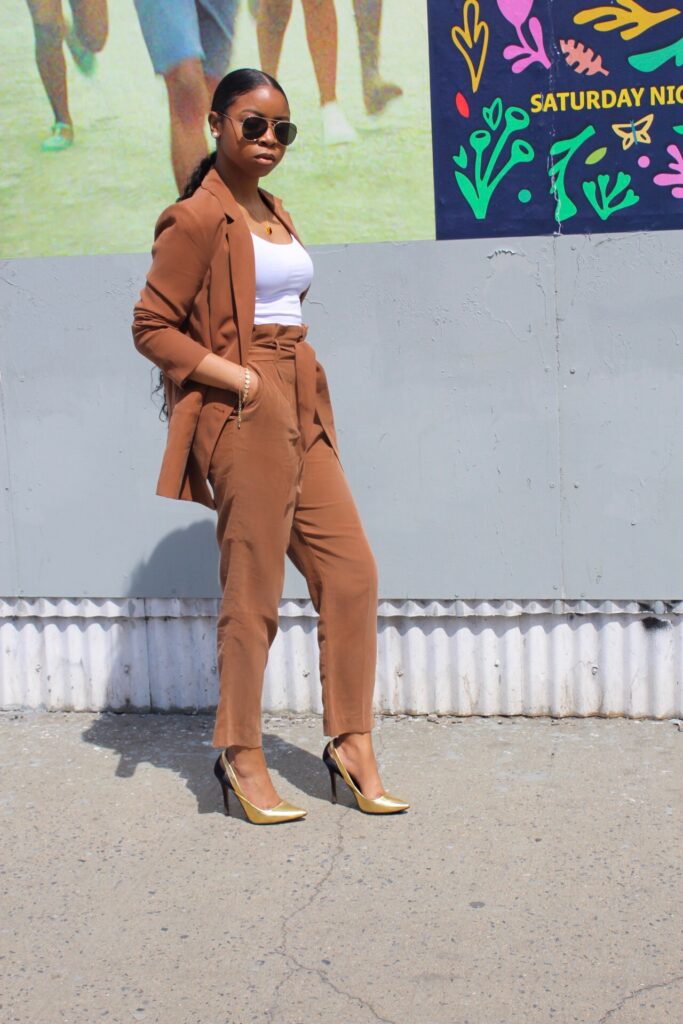 I found this gem in H&M and I knew I had to have it, not only do suits make me feel bossy (à la Kelis) but I love the fact that I can wear the pieces separately with other things I own. The trousers are a high waisted paper bag style and the blazer is oversized just the way I like them. It also checks another SS19 trend off the list which is neutral monochromatic dressing. The runways were full of head to toe neutral looks and it might sound boring to some but I'm really into it.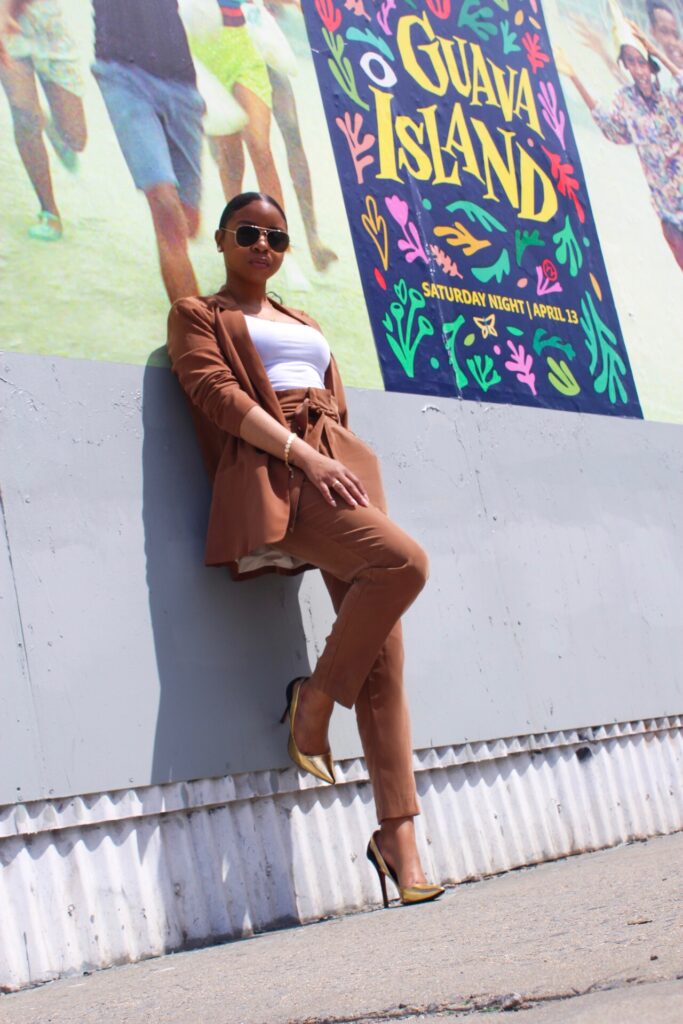 I don't live my life by trends but an all neutral color palette is something I can get behind. I love muted tones I think they make everything look classy, polished, and let's not forget expensive.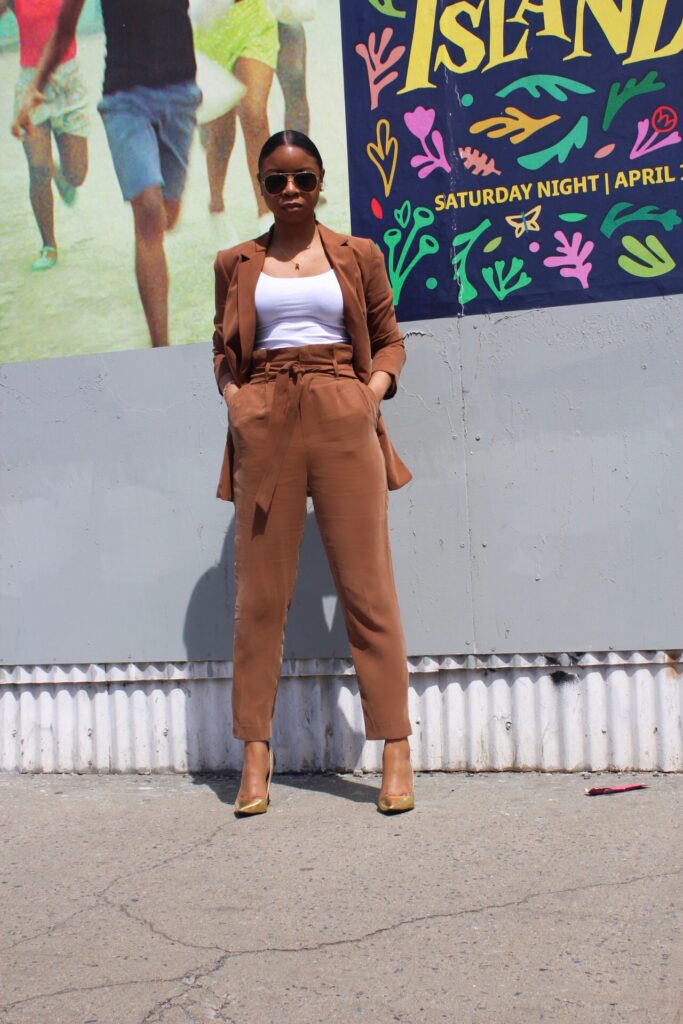 What are you guys most excited about for spring? Comment down below and let me know!
xoxo Ash