Have you ever heard the saying "beauty is pain"? it sounds crazy but it's true, the things women go through to look "beautiful" and keep up a certain standard is not easy. Let's take waxing for example the result is smooth skin but the process hurts like a bitch and is never one I look forward to, and it can be the same with fashion. We all have a pair of shoes that look super cute on but hurt like hell after 30 minutes but if the shoe completes the outfit sometimes you just have to grin and bare it because looking cute is obviously priority right? Well you don't always have to compromise your comfort to look stylish and these are some tips to help you do that!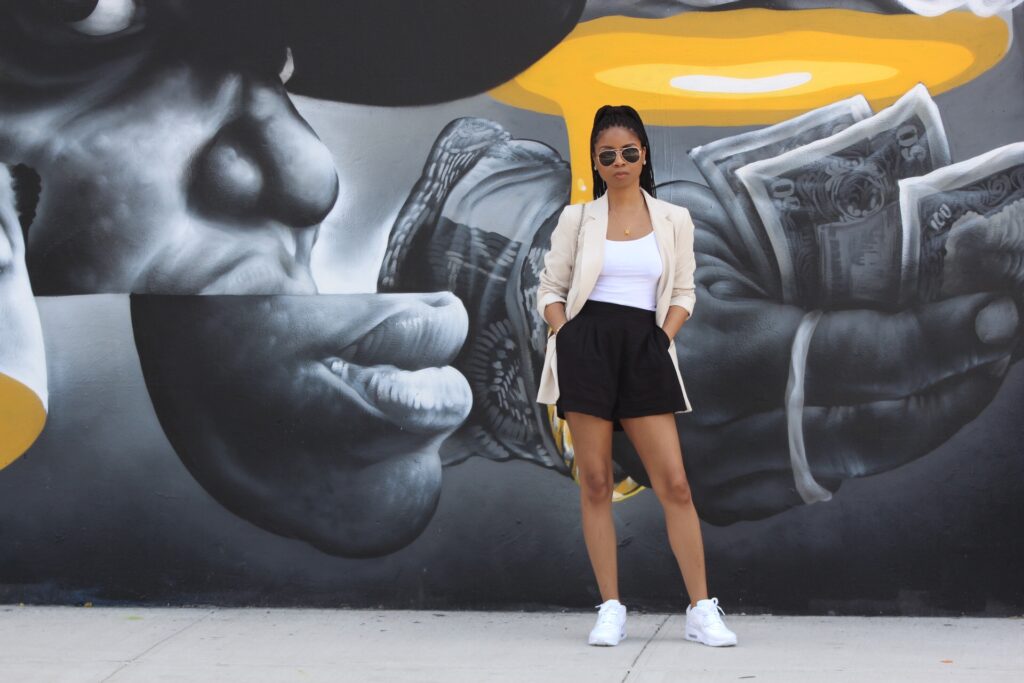 Wear Your Size! There is nothing more uncomfortable for me than seeing someone else be uncomfortable in their clothes, whether too big (unless you're going for the oversized look) or too small size is important. It doesn't matter if you are wearing a ball gown or a t-shirt and jeans if the fit is off chances are you will feel off and being comfortable in what you wear is the key to slaying the game.
Mind Your Fabrics. Some fabrics are notorious for being uncomfortable especially for those with sensitive skin. Wool can be itchy and some synthetic fabrics such as polyester or acrylic don't breathe well so you would want to avoid those on a hot day. Natural fabrics are the best choice so when you're choosing pieces to add to your wardrobe lean towards cotton, silk, linens, and cashmere. If you love wool try merino wool which is much softer because of the finer fibers.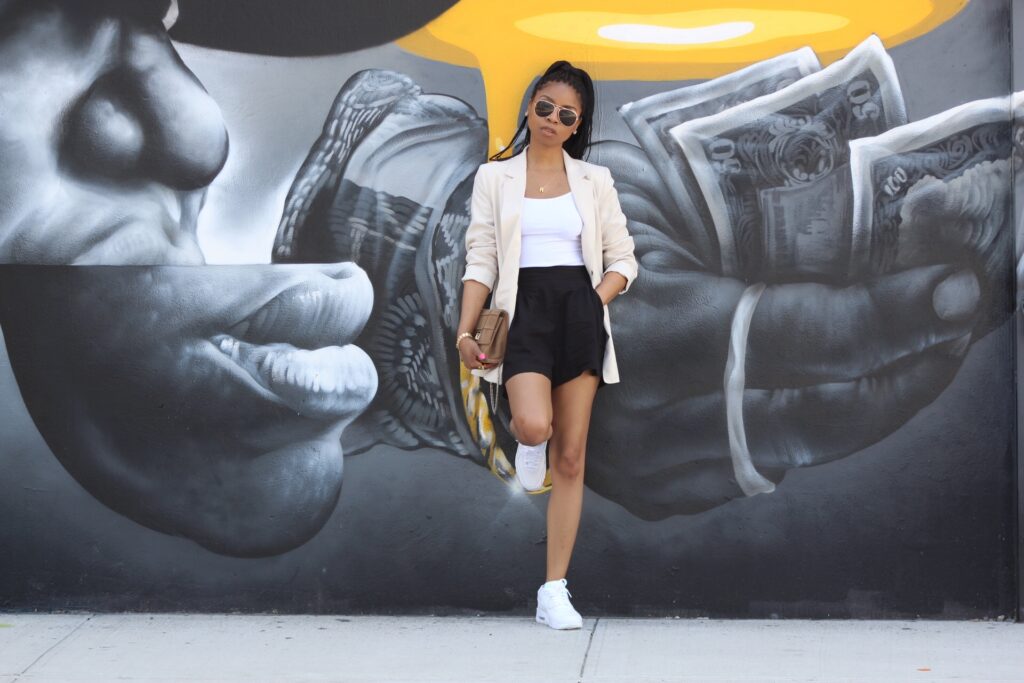 Spice It Up! Wearing comfortable clothes doesn't mean your outfit has to be boring. You guys know I promote experimenting with your look and that includes playing with color, prints, and proportions. If your go to comfortable outfit is sweats spice it up by adding accessories that pop and add interest to your look.
Find The Perfect Pair. The pair I'm referring to are sneakers. Over the past few years sneakers have become HUGE in the fashion industry. I always liked to have a pair to switch things up but now I'm really into collecting the styles that I love. It's 2019 and sneakers are no longer reserved for the gym, I wear mine with skirts and dresses and I love the way it looks. There are a pair for everyone no matter what your style is!
What's your go to look when you want to be comfortable? Comment down below and let me know!