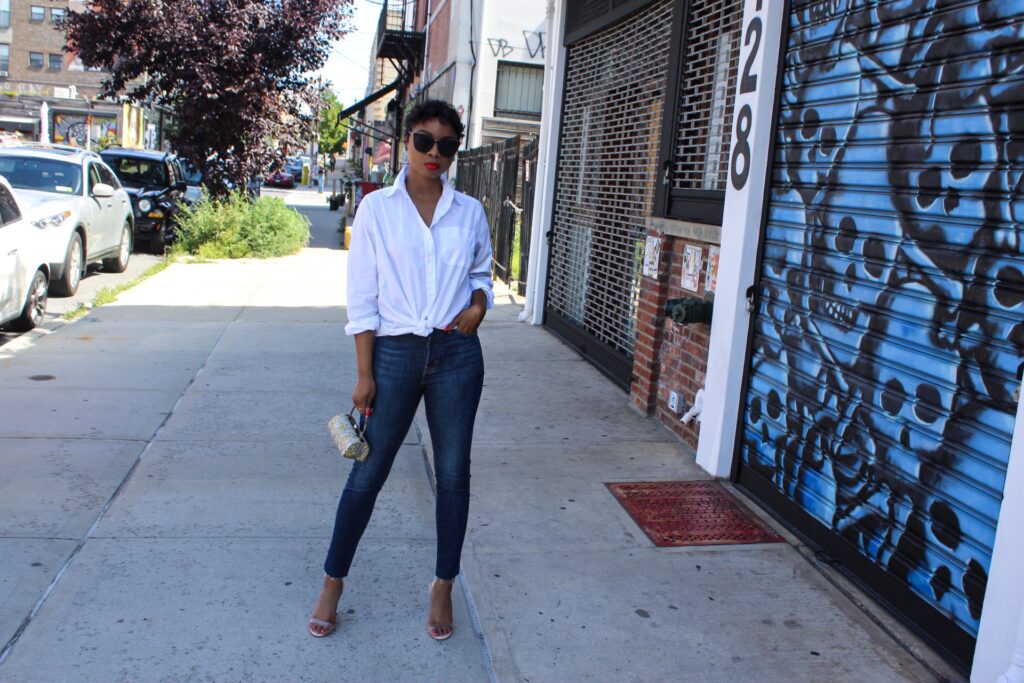 The first time I cut my hair I was 20 years old and coming from weave after weave to having short hair was definitely a liberating experience, it gave me a major boost to my confidence because I learned how to really love myself without hiding behind hair. Since then I've cut my hair a couple more times and have had countless styles from more weaves to braids, faux locs, even a blonde wig that I loved, I get bored very easily with my hair and switching up my look is my favorite thing to do. I never really fear trying new looks because I can pull off the majority of styles that I choose (not to toot my own horn but TOOT TOOT!) and if I don't think it will suit me I won't do it. I've been wearing my hair in its natural curly state for a few years now which I love but the effects of my medication ( I had a kidney transplant last year and I have to take anti rejection medication everyday for the rest of my life ) have been taking a toll on my hair. When I first started the medication I was taking about 18 pills a day because the first few months after transplant you are at high risk for rejection. As time goes on the amount of pills you take becomes less and less so right now I'm down to 10 a day. The first time I started noticing shedding was around the fall of last year and it was so excessive that I decided I couldn't be a blonde anymore because shedding and bleach DO NOT mix, at this point I had been blonde for almost 5 years and I was super sad about it but I knew it was the best choice. I spoke with my doctor and the shedding is a common side effect of the medication so after talking with my stylist (@hairbymisa on Instagram) we decided to take my hair to a darker brown instead of black because the goal was to be blonde again, I also cut my hair into a blunt bob which I loved!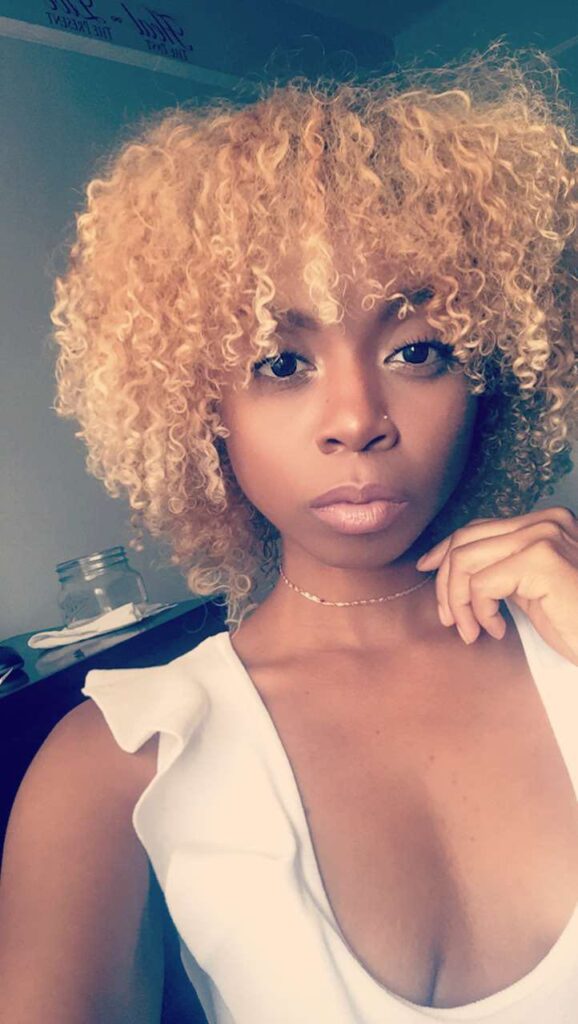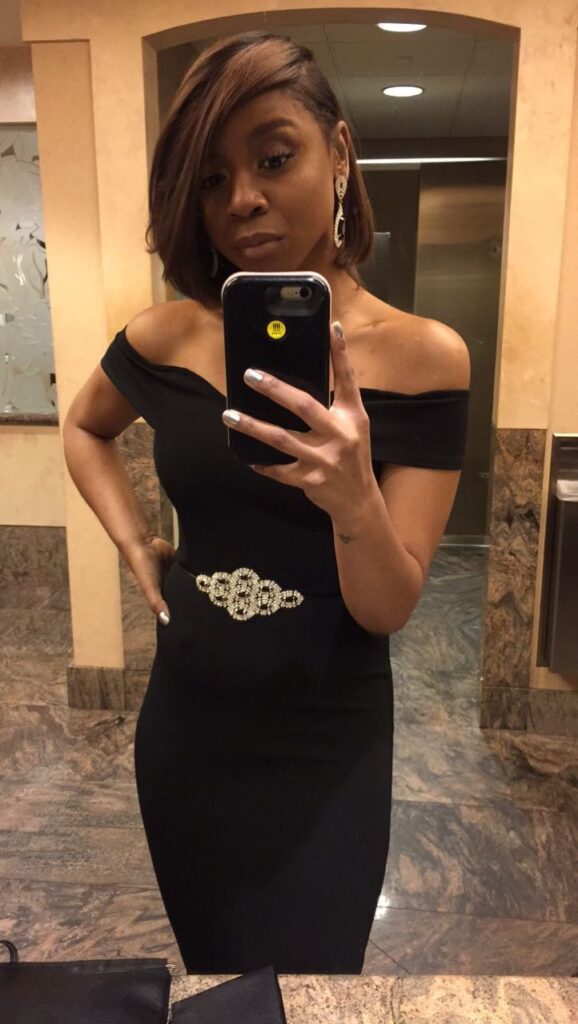 My hair was growing back after the blunt cut but after a few months without a trim I had to cut off a few inches again back in May. Fast forward to August I took out the box braids that I had in for about 6 weeks and when I saw my hair I was completely done. It was so lifeless and thin in certain parts that you could see right through to my scalp and if I was a woman who had a major attachment to hair I would have cried to be honest, but I don't so I didn't lol. I will say I was uncomfortable though, the fact that my bun was struggling and its my favorite go to hairstyle helped me make the decision to big chop. There is no way you will catch me with a struggle bun at 30 years old… ABSOLUTELY NOT! So I made an appointment to have my hair cut by the stylist who originally cut my hair 10 years ago, Karene is amazing and I can sit in her chair with my eyes closed and have complete faith that she's going to get me together honey and that's exactly what she did! I felt so much better after cutting my hair it was like a weight had been lifted off my shoulders. I don't have control over the side effects of my medication and not taking it is not an option so I had to take control of the situation and make myself happy. A lot of women deal with hair loss for different reasons and although I said I don't have an attachment to hair seeing my hair come out in clumps was definitely hard to deal with because I didn't get a say in whether or not I wanted to keep my hair. I know that nursing my hair back to health was an option for me by doing intense treatments and whatnot but to be honest part of me also just wanted a change and if you know me you know I can be very impulsive, especially with my hair.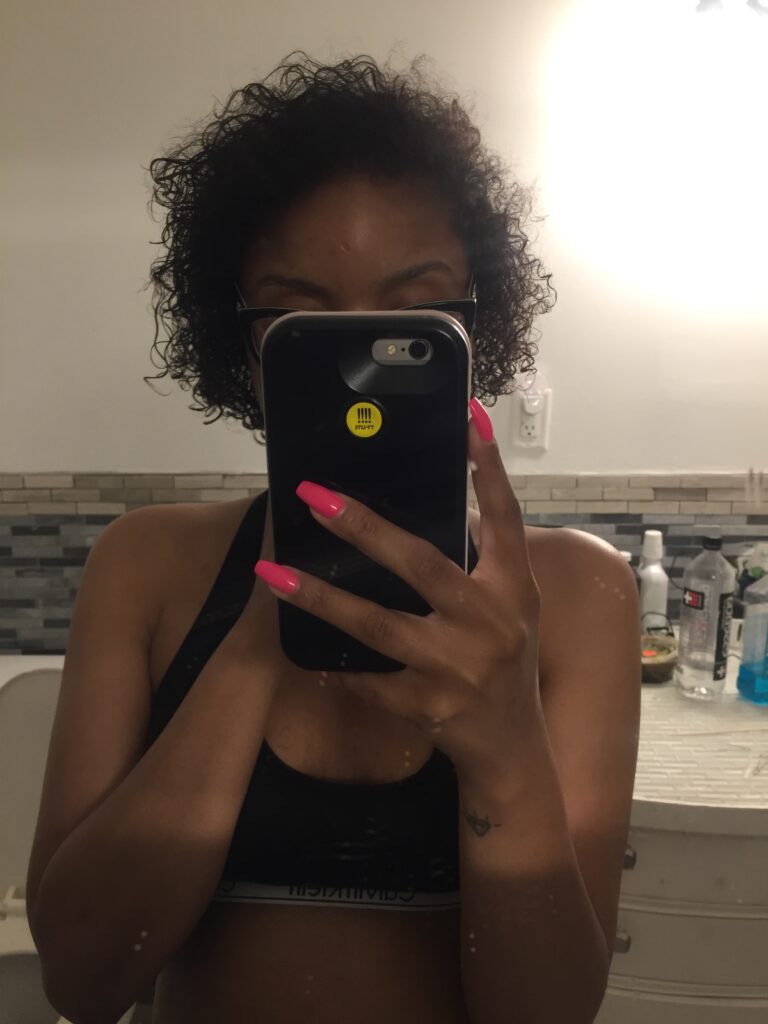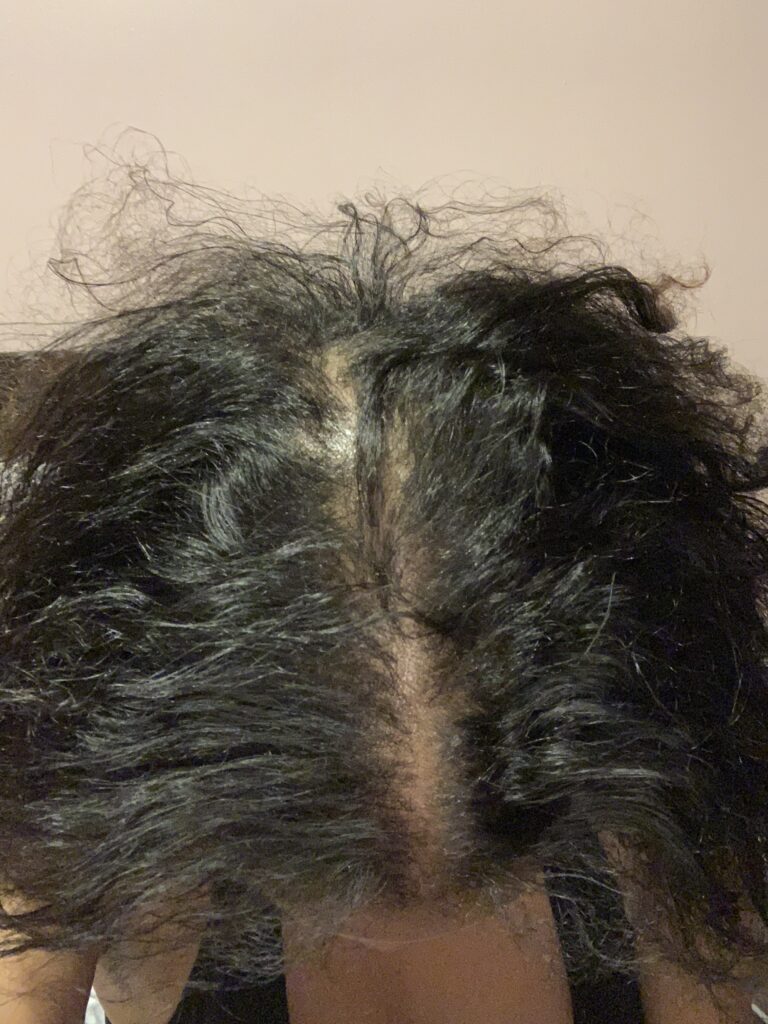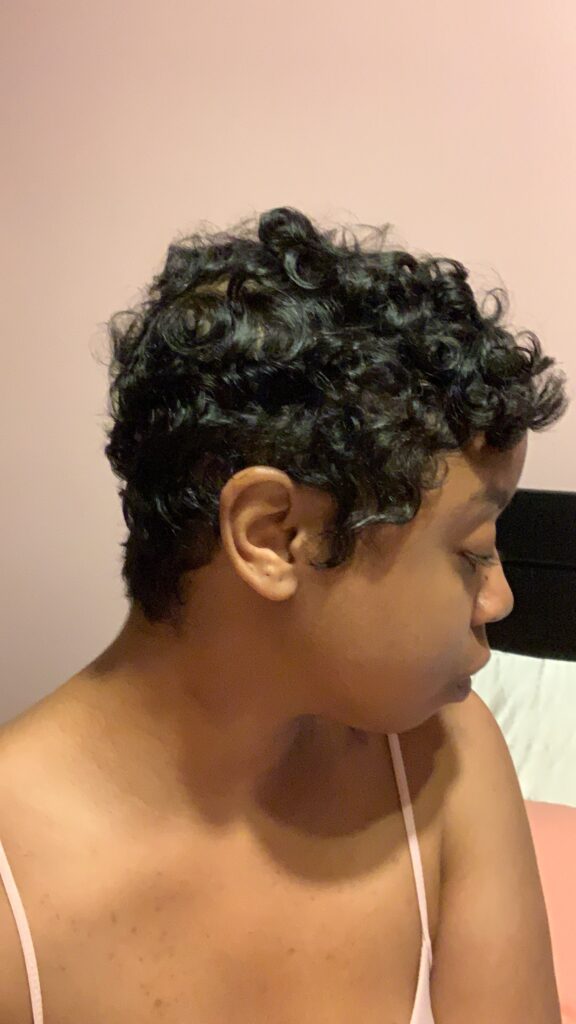 Having a transplant has been a blessing but I would be lying if I said its been a easy road during recovery because it hasn't, but I also know that my blessing is bigger than the side effects that I have dealt with ( tremors, insomnia, headaches, itchy skin) and I thank god everyday for a second chance. Whatever is going on in your world you have to try to make the best of it we all know life isn't always fair and sometimes we don't want the cards we are dealt but take those lemons and make lemonade! I've started taking vitamins again so hopefully that helps because it has in the past, but if you guys have any tips for promoting healthy hair growth feel free to leave a comment down below. Sharing is caring!
xoxo, Ash