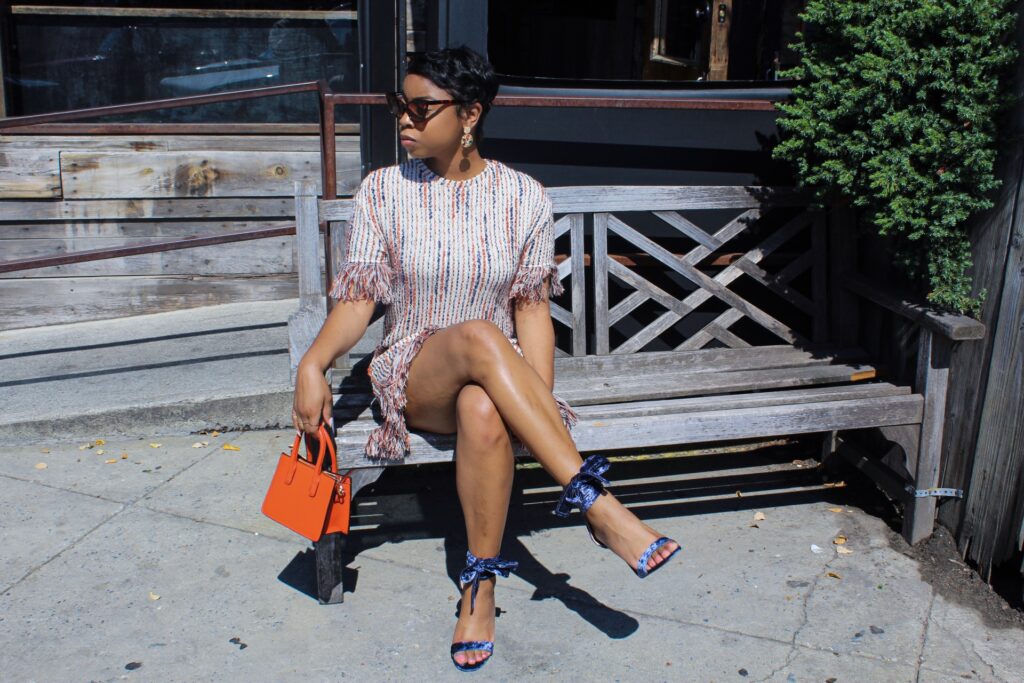 It's 2019 and you can pretty much do anything from your phone or computer without having to leave your bed. Ordering takeout? Check. Buying your groceries for the week? Check. Shopping for a new wardrobe? Check. The age of the internet has made it so easy for us to do the things we need to do and to be honest I love to shop online, well I love to shop period but that's neither here nor there.
I know some people are skeptical at times about online shopping because what you see isn't always what you get which is frustrating when you are spending your hard earned coins on something. I thought it would be helpful to give you guys some tips for shopping online that I think everyone should know.
Read the product info. This is where you will find all of the information about whatever it is you're buying. The measurements, the size the model is wearing, fabrication of the item and how to care for it can usually be found in this section. Asos is one of my favorite online shops (I've been shopping there since 2008 or 2009) and they do a great job at listing all of this information. They also include a mini video of a model wearing the item which I find very helpful because I need to see the movement of some clothing.
Read or watch the reviews (if there are any). Taking a minute to read the reviews can sometimes help you avoid wasting time or money. If there are 50 reviews and 48 of them are bad chances are the item is not worth it. Now I don't always let reviews dictate my choices because they can be mixed at times, but that's when you have to decide for yourself if you want to take the risk. I'm sure you all know by now that Youtube is the go to place for reviews and there is most likely a review video up especially if it's something trendy or popular, so do your research especially if its a luxury item we don't have time to waste money around here!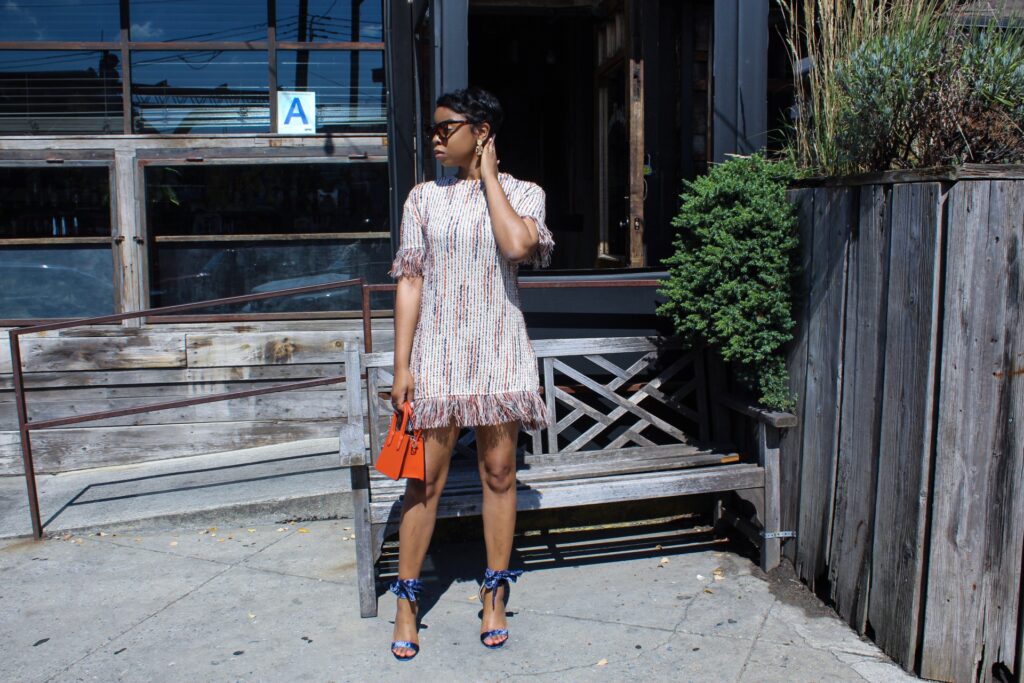 Zoom in! I do this on every single item that I'm thinking about purchasing, if you know fabrics then you can tell when something is not the best quality just by looking at it. I also like to zoom in to get a better look at any details on the item.
Look for coupon codes. Saving a little money never hurt anybody! Most sites will tell you the code to apply at checkout but you can always google some or use apps like Retail Me Not to save a few coins! Also head to instagram because chances are an influencer also has a coupon code you can use if they are collaborating with the brand. If your favorite blogger has a code use it, not only do you get a discount but it helps them get a commission as well. Its a WIN WIN for everybody!
Shop where you trust. I only shop online with stores or brands I know and trust, if I do want to try out a new site I do my research and make sure it's legit use your judgment before you go reaching for that wallet sis. Please do NOT put your credit card information on a site that seems shady because chances are it is! I personally use PayPal for majority of my online purchases.
Know the return policy. I know you're probably super excited about the steal you just got but please remember to ask about the return policy. Sale items are "final sale" at a lot of stores and for some shoppers that is a deal breaker so be sure to ask so you can make the best decision for you. If this is an online purchase the site will have the policy listed.
Happy shopping!
Do you have any tips for shopping online? Share the love and comment down below to let us know!
xo Ash