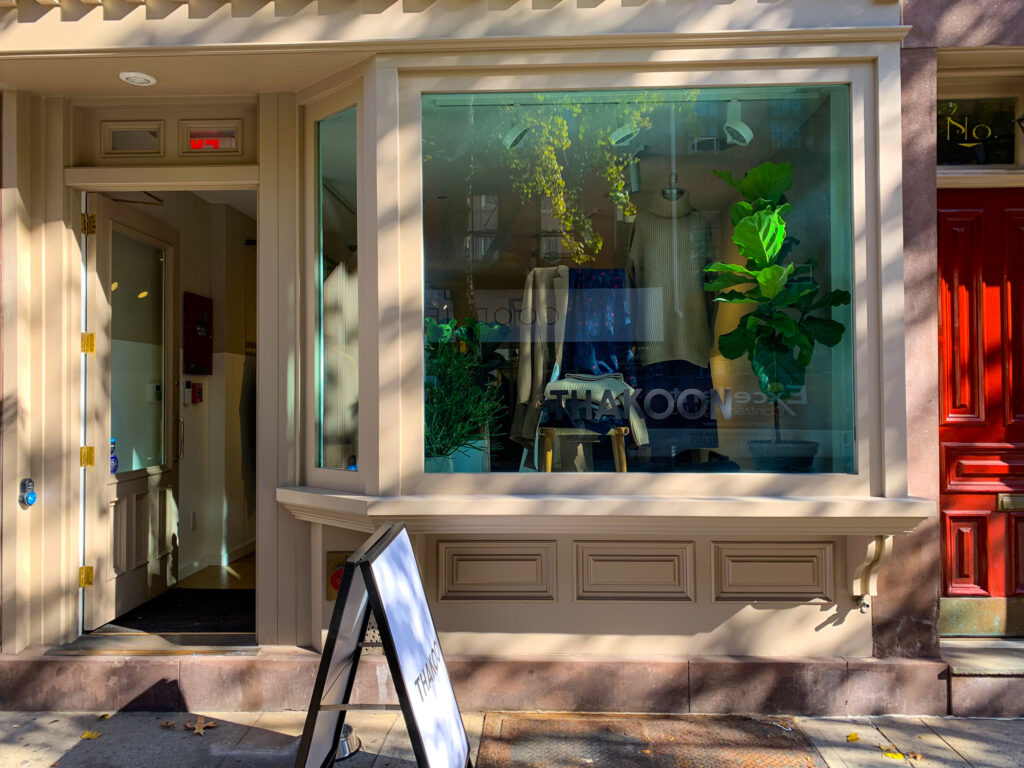 I don't think I've ever written a blog post dedicated to one brand or designer before but there is a first time for everything! I've been seeing ads for Thakoon for a couple of months now and to be honest when I saw them my first thought was this is a different Thakoon. If you're not familiar with Thakoon Panichgul he is a Thai-American designer who launched his brand in 2004 he has also dressed numerous celebrities including my personal fave Michelle Obama who wore one of his dresses to the Democratic National Convention in 2008, which is also the same year he collaborated with Target. It has been two years since Thakoon decided to take a step break from the fashion world and now he's back with a new direct to consumer business model and a "less is more" approach with his line of clothes.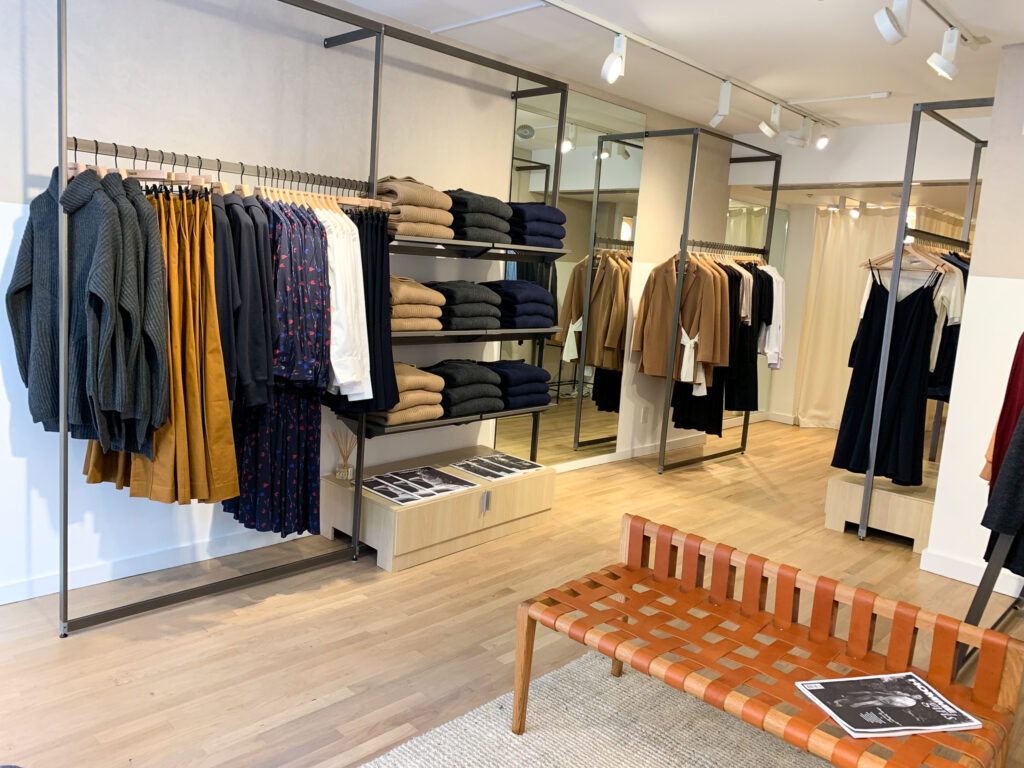 The new collection only has 12 styles but even if you're not a "minimalist" or someone who loves a capsule wardrobe I know you will find at least one piece to add to your closet. I was instantly excited about the collection when I saw the wide leg pants (which fit AMAZING!) then I saw the hoodies, the chunky turtleneck sweaters, the slip dress and the knitted tees and I was SOLD. For me it's all about quality over quantity and ya girl loves a good staple piece that I can wear 4231256 times with other things in my closet because I'm a regular woman who wears her clothes more than once. And you want to know the best part about his new collection? Nothing is over $225! Yes, you read correctly a high end designer is giving us a permanent collection of clothes with a price point of $95-$225 don't worry I was a little shook as well lol. I appreciate designers like Thakoon because he understands that fashion is changing and so is the consumer, we know what we want and we're much smarter about the way we shop now. It makes sense for us to invest in the clothes we wear everyday instead of spending hundreds of dollars on one dress that you can only wear once or for special occasions. In addition to his new collection Thakoon has also launched HommeGirls magazine (to be published four times a year) which is a passion project dedicated to women who love shopping in the men's department. The magazine features different women dressed in vintage men's clothing or menswear inspired pieces which I love. After learning that Thakoon was a writer for Harper's Bazaar before he started his eponymous fashion line the Hommegirls launch makes perfect sense. The Instagram page is also full of women past and present rocking their style that has been borrowed from the boys, Thakoon plans on selling limited pieces under the Hommegirls label in the near future.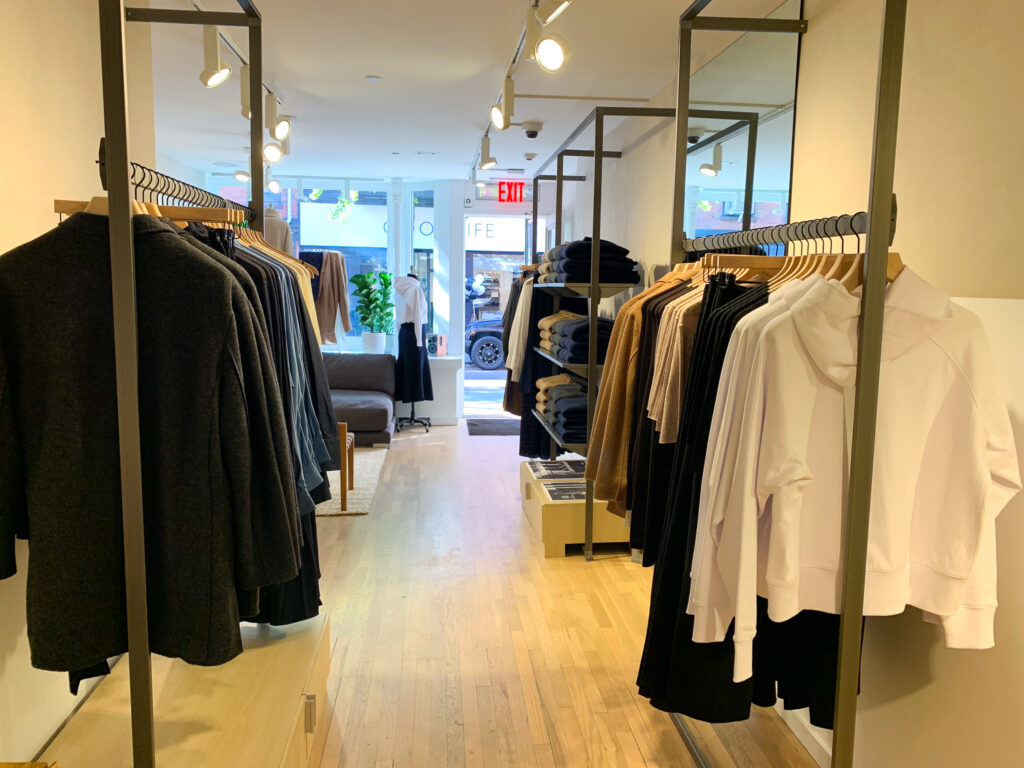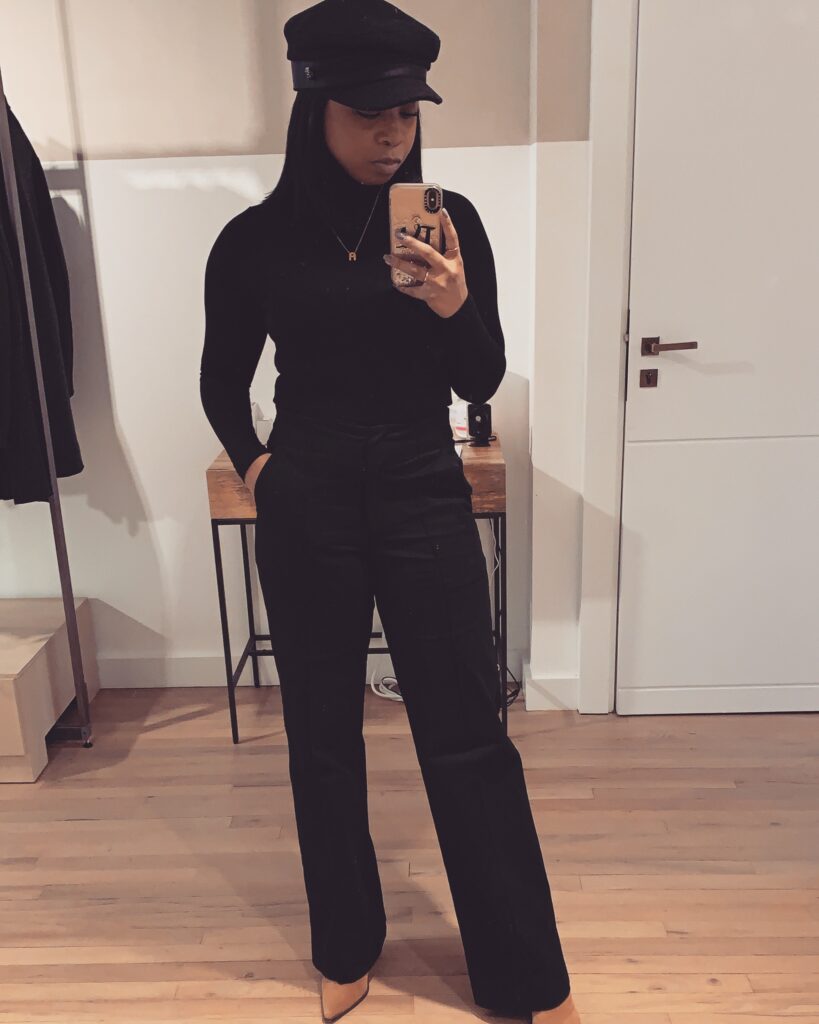 Thakoon's new location is at 397 Bleecker street and the store carries the same collection that is online. I strongly suggest you guys find your way there to check out the store for yourselves. AND try on the high waisted trousers because once again they are amazing!
Have you heard of Thakoon before? If so are you excited to check out the new collection? Comment down below and let me know!
xoxo Ash