I will be the first to admit I don't love the summer months especially here in New York, the weather is muggy, the train stations are 1,000 degrees, and the personal hygiene of others isn't always the best. So when August hits my mind is automatically in fall mode, I'm thinking layers, thigh high boots, faux fur coats, and all around slayage! However the transition from one season to another can be tricky when it comes to getting dressed, outside is one temperature during the day and by the evening you might be regretting your outfit choices from that morning. How does one know if they have the "perfect" transitional outfit? Are there rules to this thing or do we just wear whatever the hell we want?! I personally say skip the rules and wear what you want but I will also say keeping these 5 styling tips in mind while getting dressed will help you master transitional dressing if you're finding it difficult.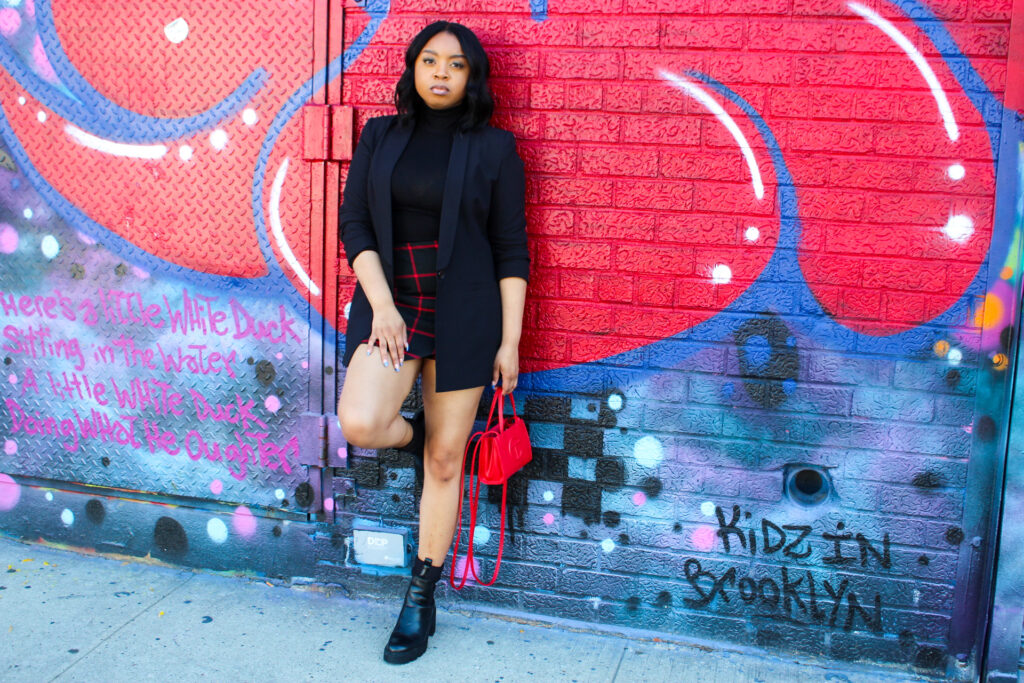 Layers are your best friend. Finessing transitional dressing is mostly about the art of layering. You know that cute slip dress that you wore all summer long? Layer it over a long sleeve top, add some tights, boots, a chunky cardigan or blazer and there you have it! The tights and boots instantly make this a fall look and the cardigan or blazer can be removed if it warms up during the day, but you still have on a lighter layer (the long-sleeved top) to keep the look fall appropriate. There are endless combinations when it comes to layering so have fun with it!
Let your boots do the talking. Everyone knows boots are a staple in the fall/winter months and a bomb pair can make your outfit ten times better in my opinion. Whether you choose thigh high, knee high, or a ankle boot you can't go wrong! All of these styles pair well with denim, skirts, and dresses so swap your sandals and mules for a pair of boots and instantly take your look from summer to fall.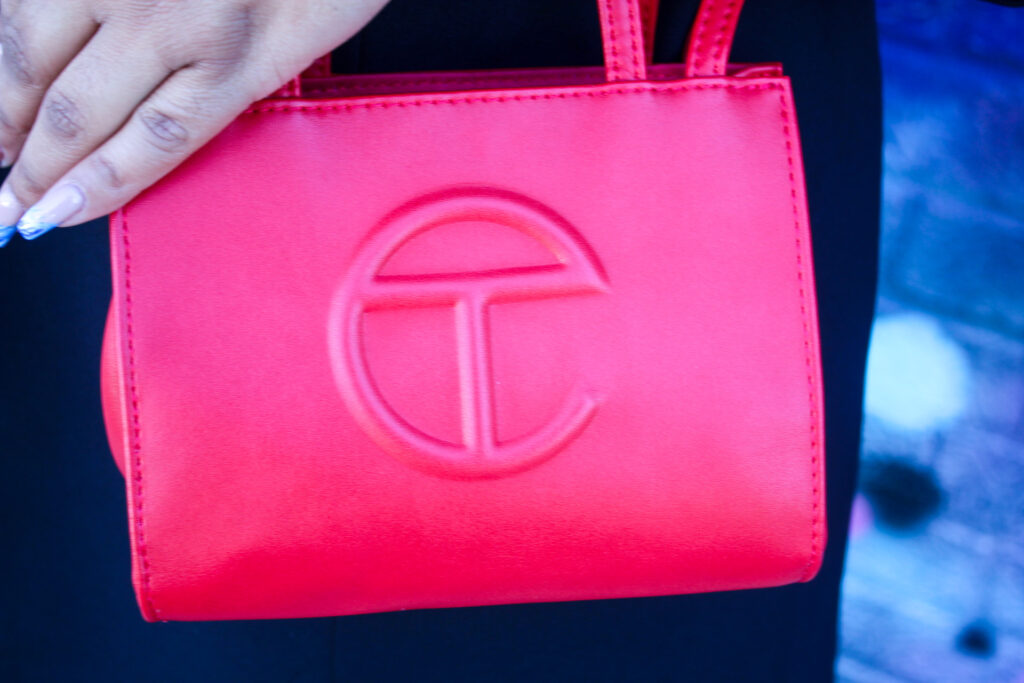 Drop those hemlines. The one thing I do love about the summer months is getting my legs out and showing some skin, but when the temperatures start to drop in the fall think about dropping the hemlines on your skirts and dresses as well. Midi and maxi styles are my favorite because they look good on pretty much any body type, just add a pair of tights (solid or patterned) and you're ready for fall!
Be rich in color! Whenever I think of the autumn season I automatically think about warm rich tones like emerald green, camel, and burgundy. Now of course you can wear your pastels if you want, I personally love a pastel color palette during fall and winter but I think most people gravitate towards deeper colors for this time of year and that's perfectly fine.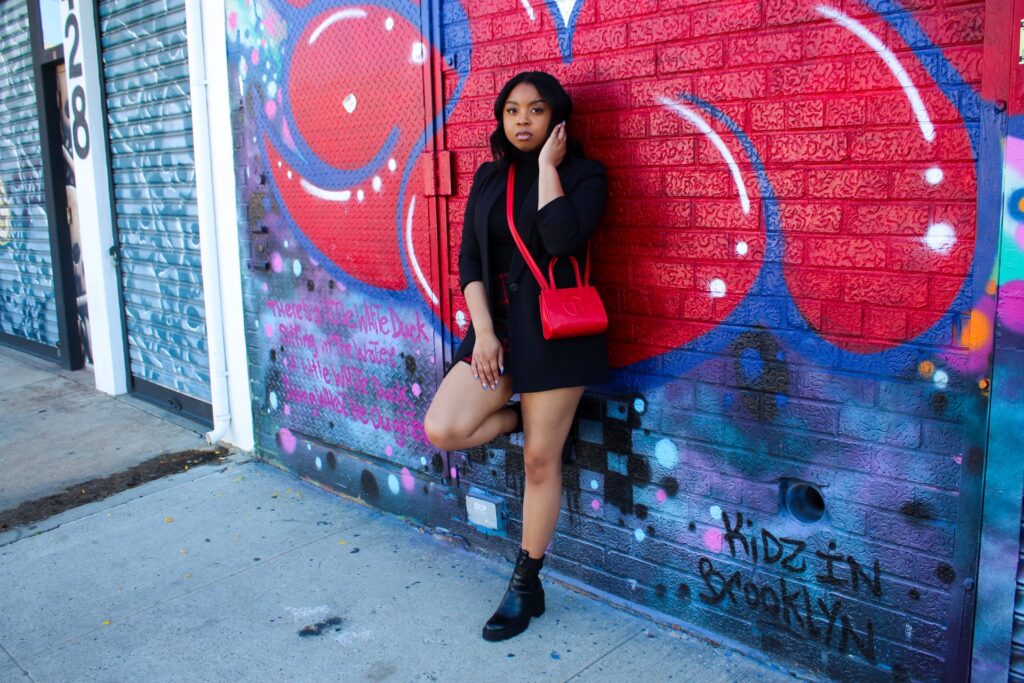 Play with prints. I promote playing with print all year long but there's something about bold prints in the colder months that bring me so much joy. Here in New York once fall hits so many of us go back to a neutral color palette of black and gray, but when outside is already cold and gray adding a print or two to your look is the easiest way to stand out and turn heads! Leopard print is my all time favorite but zebra has slowly been finding its way into my wardrobe and I plan on carrying that into the fall with some bold zebra print pieces.  
However you choose to dress during this transitional period make sure you have fun with your looks! The colder seasons can easily have us feeling lazy when getting dressed but tis' the season to mix it up!
What is your favorite outfit to wear during the transitional season? comment down below and let me know!