I know I'm not alone when I say I've made some style mistakes in the past that present day Ashley would shake her head in disappointment at. However the good thing about past mistakes is that we learn from them (if we choose to) and can make better choices in the future. Style is such a personal thing so I am in no way telling you what you should and should not wear, because at the end of the day the choice is all yours. But there are some "style mistakes" I see people making that keeps them from living their best stylish lives. Today I'm sharing 10 of these mistakes that we have all been guilty of at one point or another.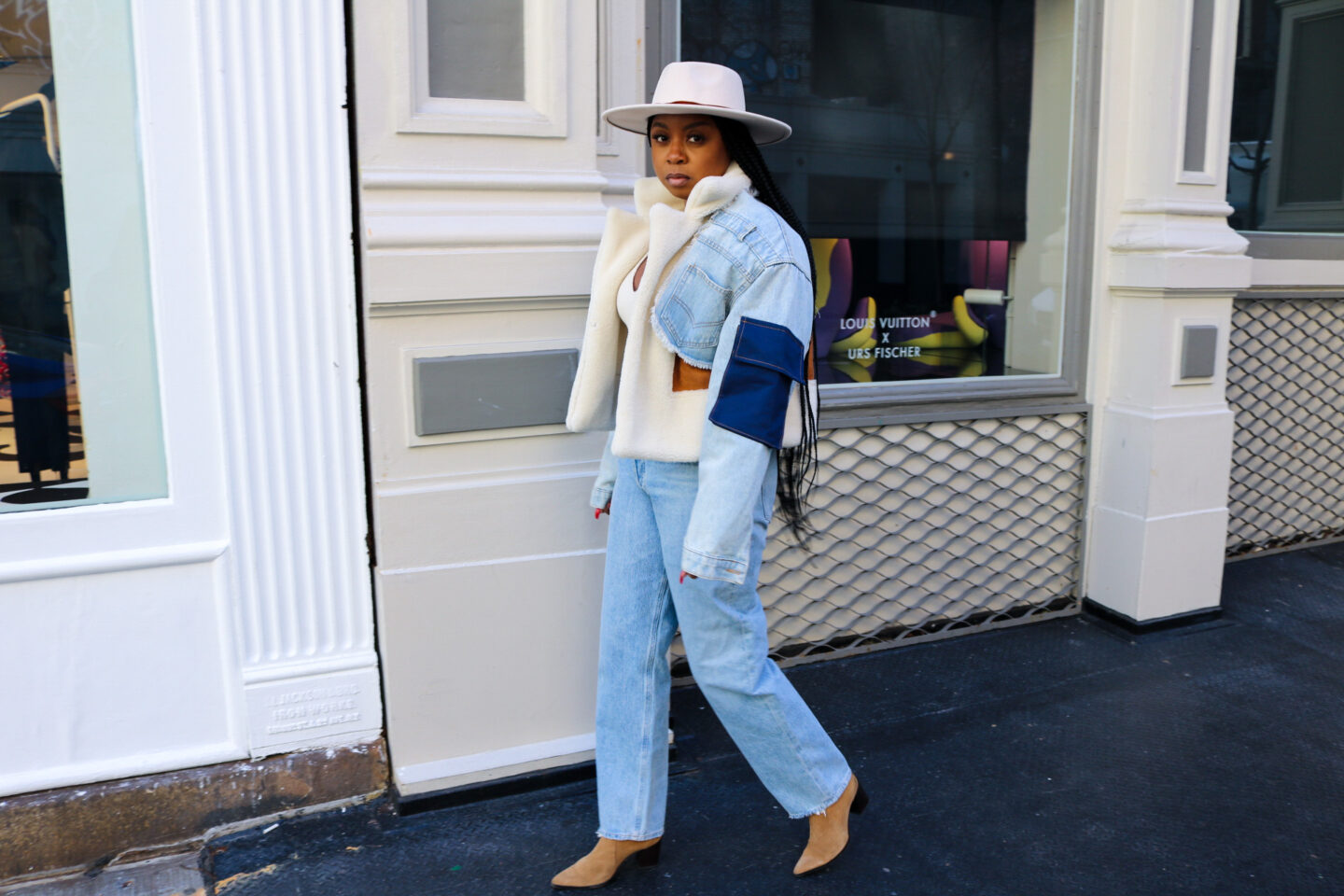 Wearing clothes that are too small. I know this might seem like an obvious one but as someone who has worked in retail for years I have seen more than enough people squeeze themselves into clothes that don't fit them. Not only is it painful to watch but I'm sure its uncomfortable to wear as well, so how about for 2021 we leave this mistake in the past where it belongs.
Wearing clothes that are too big. The next obvious mistake is the opposite of the first one but I think its still worth mentioning. Wearing some pieces oversized is one of my favorite looks (comfort is key around here) but if you can fit a family of five under your sweater you might need to scale things down a bit. I see people take the oversized look to the next level as seen on the runway at Balenciaga, but I think people forget that runway looks are supposed to be over the top. In real life your clothes should be wearable (at least in my opinion) for everyday.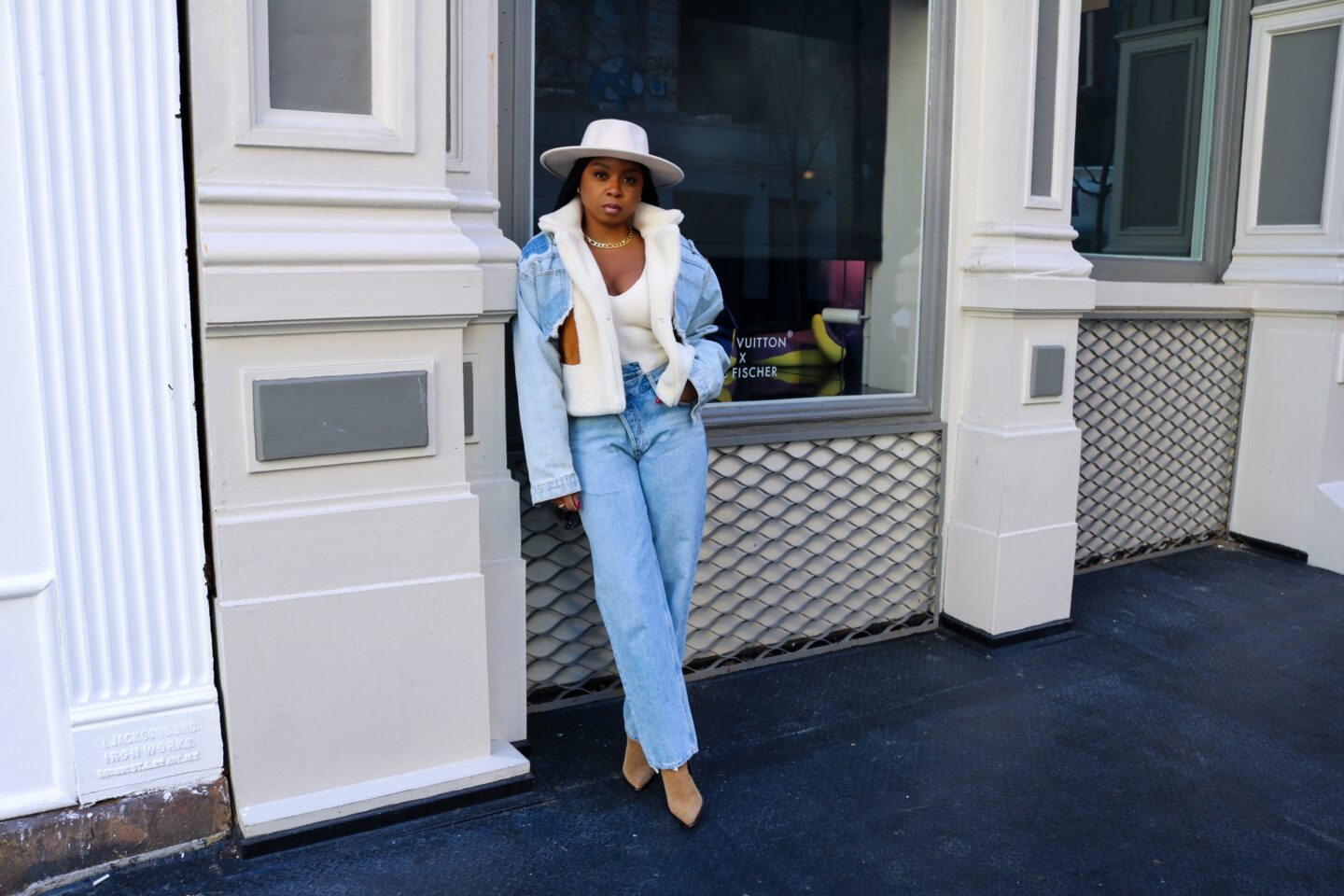 Not trying on before you buy. I know waiting on lines to try on clothes is probably not on your list of priorities but I highly recommend it. Unless you have mastered the art of shopping without trying on please take a trip to the fitting room (if it is allowed where you're shopping during Covid) and make sure the item is worth purchasing. Some things have great hanger appeal but are underwhelming on. Or it could be the opposite and have no hanger appeal and look amazing on. Trying on also saves you a trip back to the store to return if you hate it, unless it was final sale now you're big mad and really stuck with it. Don't be this person!
Not dressing for your body type. This a MAJOR pet peeve of mine and definitely a big style mistake. Dressing for your body type shouldn't be up for debate, its one of the easiest ways to look your best at all times. Please choose styles that do the most for you!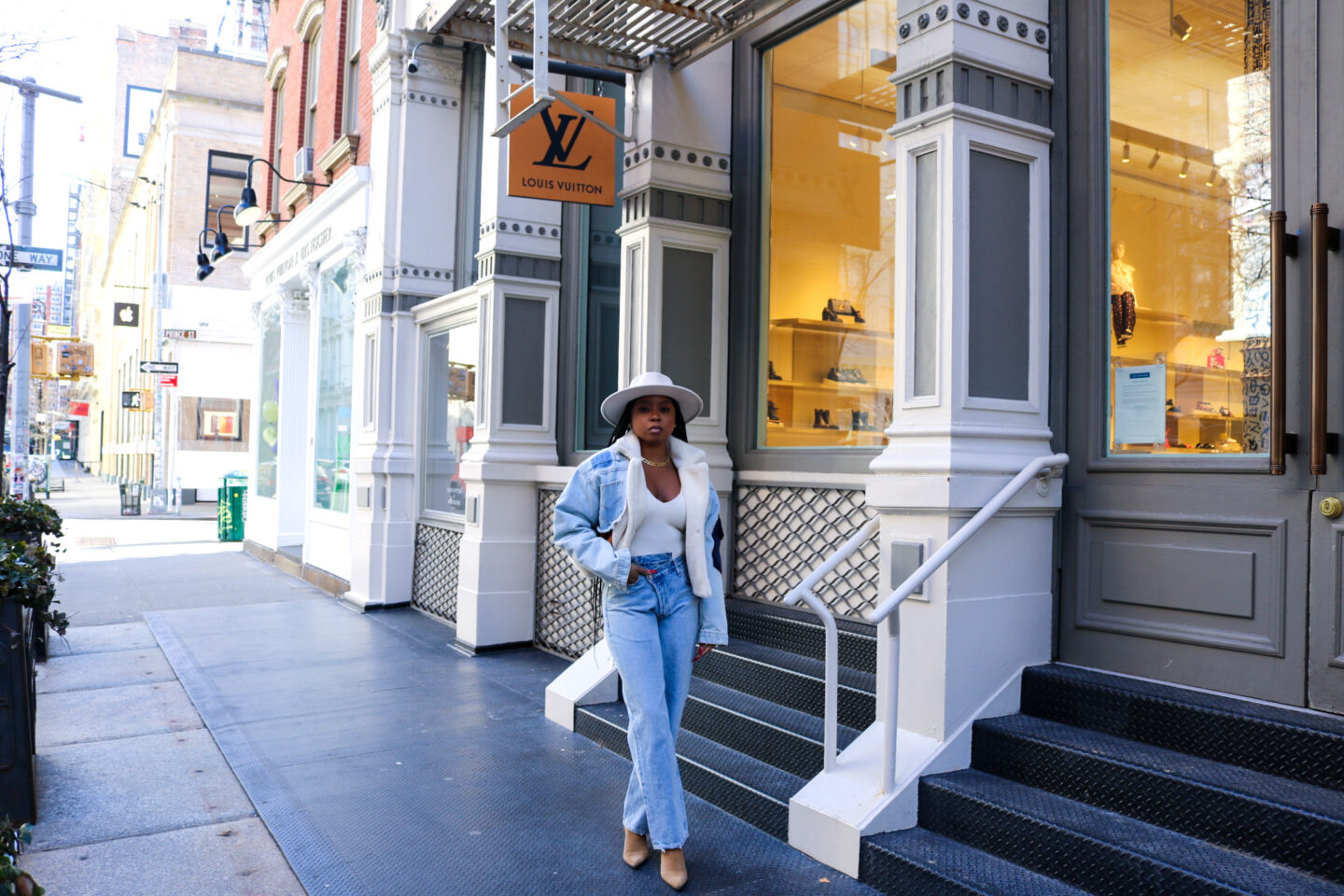 Being a slave to trends. I love a good trend piece but if you are building a wardrobe of mostly trendy pieces you will find yourself spending a lot of money trying to keep up. Invest in classic styles as the foundation of your wardrobe and add trendier pieces to mix and match them with.
Not experimenting with your style. The beautiful thing about fashion is it allows you to be whoever you feel like being when you get dressed for the day. If you've been feeling bored or stuck its time to shake it up! Wear colors you normally stray away from, mix prints, and just have fun with your looks. Fashion is meant to be fun and a form of expression so experiment and see what you come up with.
Being a copycat. If you don't experiment with your style you might find yourself copying someone else's. It's ok to be inspired but to clearly steal other person's swag is not it, figure out what you like so you're not walking around like a clone.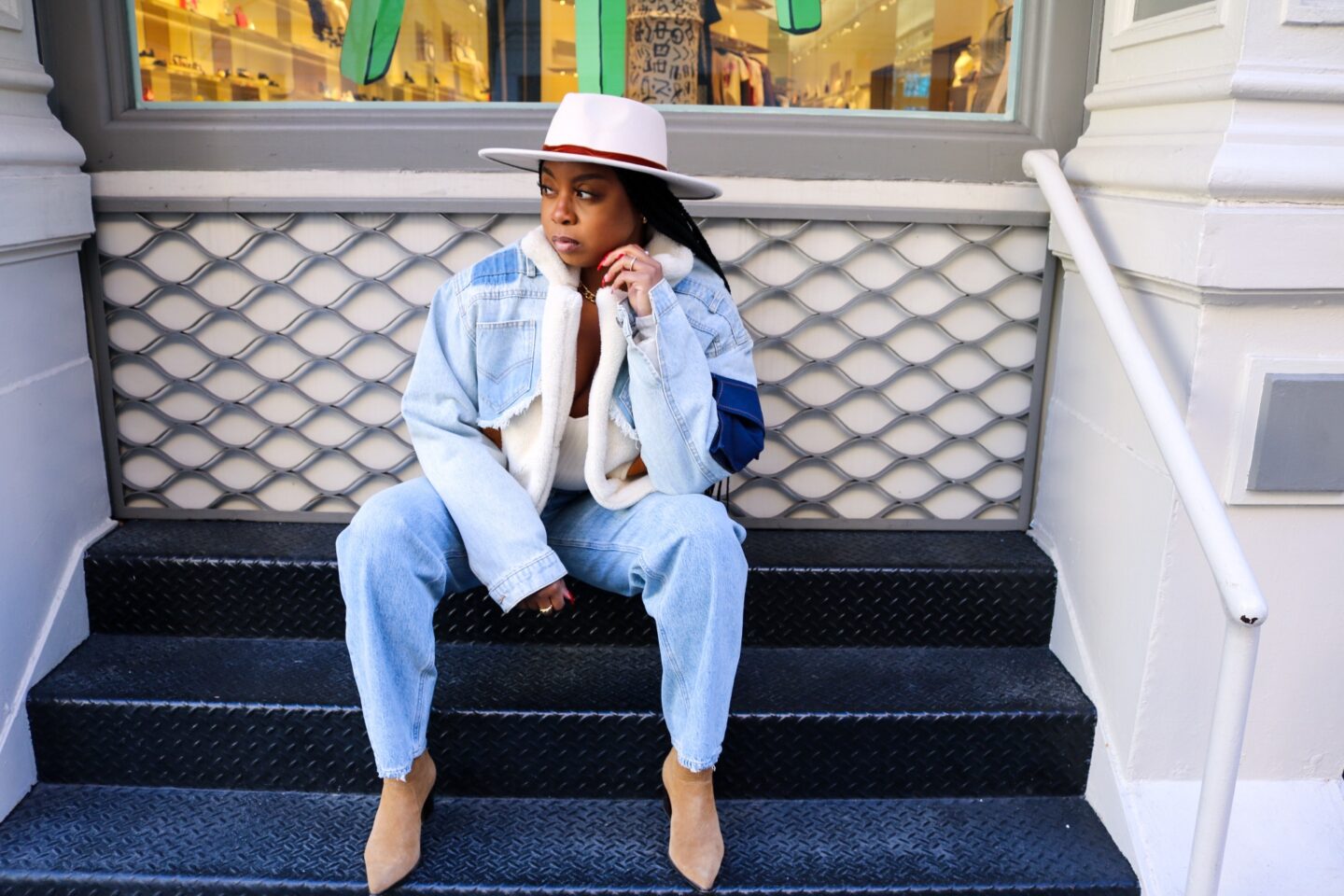 Slacking on accessorizing. When I realized the power of accessories it changed the way I got dressed. Even the simplest outfit can be transformed with the right additions, it's like the frosting on a cake or the cherry on top of a sundae. Whether your style is understated or over the top there's a way to pull it together using accessories that fit your vibe.
Ignoring care instructions for your clothes. You know that little tag on the inside of the dress you just bought that tells you how to wash it? Well its there for a reason and you should follow those instructions. When you don't wash or store your clothes properly they start to look old, dingy, and lose their shape. How can you serve looks when your clothes just looked like they served in a war sis? Take care of your clothes! If it says dry clean only or wash on delicate then do so. Investing in great pieces for your wardrobe is a waste of time of you're not going to look after them properly.
Compromising your comfort. I know I'm not the only one who has worn something that was extremely uncomfortable but looked good on. And the whole time you're wearing this outfit all you can think about is how fast you can take it off when you get home. Its the worst and I do not recommend! I won't lie I still have some shoes that have a time limit and I love them too much to part ways but for the most part I am no longer compromising comfort for style. Especially because there are so many great options for clothes and shoes on the market these days. Loungewear has been huge for us the past year so mix and match your pieces for a look that is stylish but also comfortable.
We're going into a new season so take some of these tips into consideration while preparing your wardrobe for Spring!