If there's one thing to know about me its the fact that I LOVE a bargain. No matter how rich I get (speaking it into existence!) I will always thrift, buy sale items and shop at places like Amazon, Zara and H&M. I have so many pieces in my wardrobe that look more expensive than they really are and its all because I have shopping on a budget down to a science. Now more than ever I feel like people are trying to be smarter about where and how they spend their coin and its completely understandable, and with the fall approaching I know a lot of us are getting our wardrobes ready for the new season and want to do so without breaking the bank. Which is why in today's blog post I will be sharing my five tips for picking the right pieces when shopping on a budget.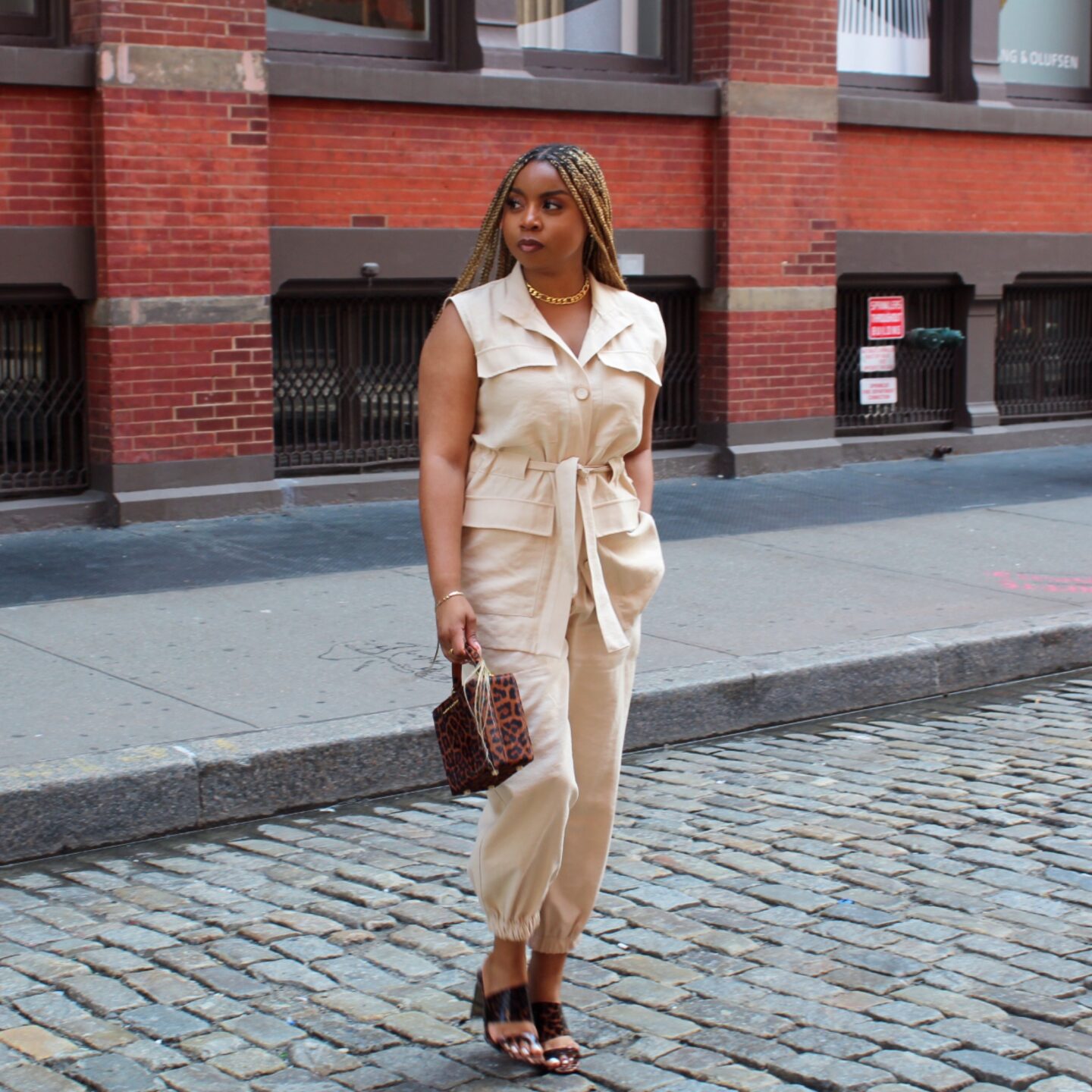 Keep it simple. Nothing says high end like clean lines and simple silhouettes. Whenever I'm shopping somewhere that carries inexpensive items I always look for the simplest pieces, busy styles at a lower price can instantly read tacky. Try to avoid prints and loud colors.
When in doubt choose black. Speaking of colors you can never go wrong with black, if the item comes in multiple colors I usually go for black or the darkest shade available. Sometimes with inexpensive items the materials used aren't the best quality and light colors can highlight the flaws in construction of the garment or accessory.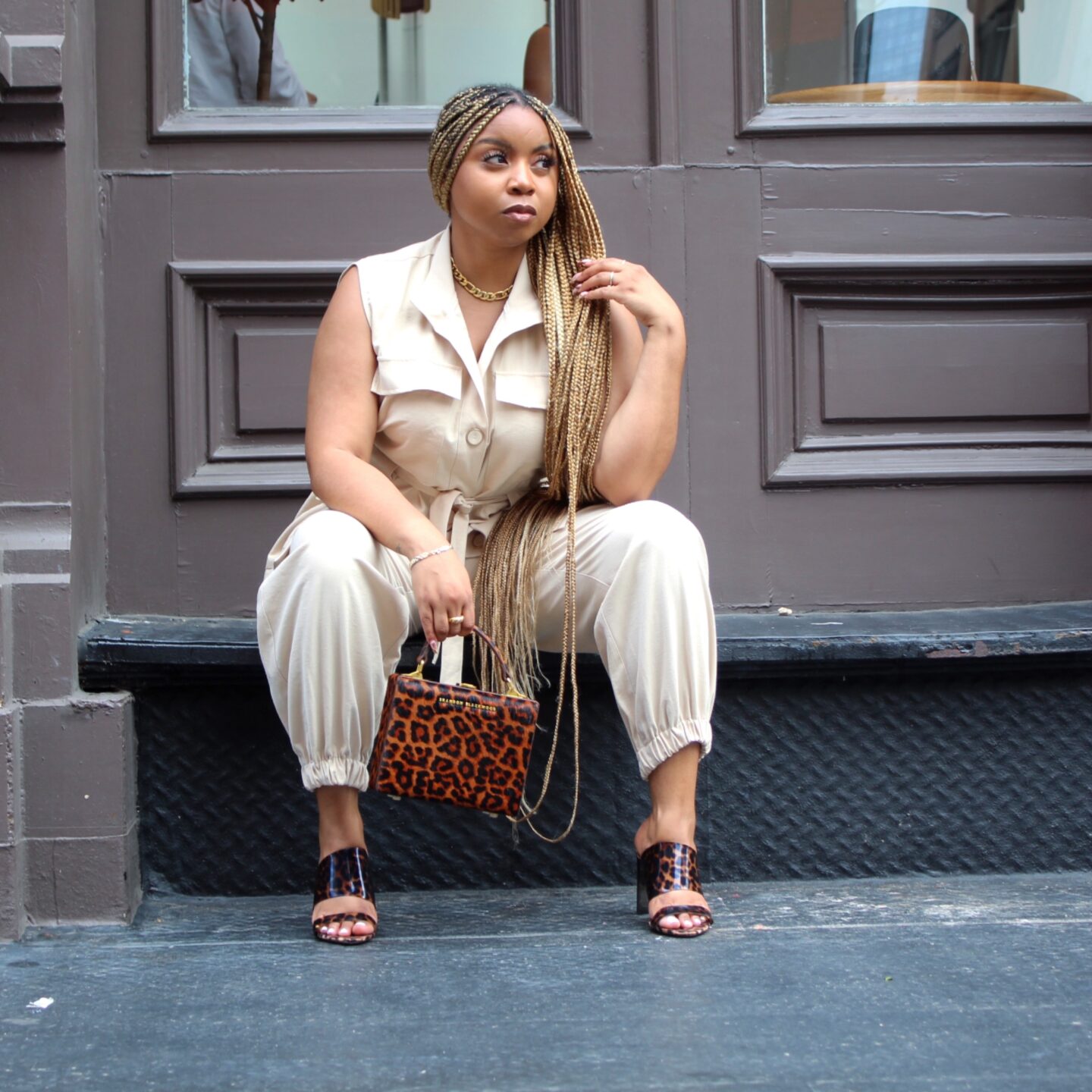 Stock up on accessories. Jewelry and other accessories are the easiest way to add something extra to your outfit. Find designer dupes for the current trends at a lower price so you can get the look without breaking the bank. Of course costume jewelry doesn't last as long as the real thing but if you store it properly and take care of it then it should last you at least a few months. I got a dupe for the Celine initial necklace at Primark over a year ago and it only recently has started to turn, I took care of it the best that I could and it held me down in return. Brands like Mejuri and Miranda Frye have some amazing gold vermeil jewelry that I have been wearing on a daily basis for the past year and I would recommend them to anyone!
Focus on the fit. If someone wears a designer dress that costs thousands of dollars but it's ill fitting and does nothing for the body it cheapens the look. But if you thrifted a dress for $10 and got it tailored to perfection everyone will think you spent more. No matter what your budget is always focus on the fit! Just because a dress is affordable doesn't mean its flattering to your body type. Please don't be afraid to get your inexpensive items tailored if you have to, it can make a huge difference!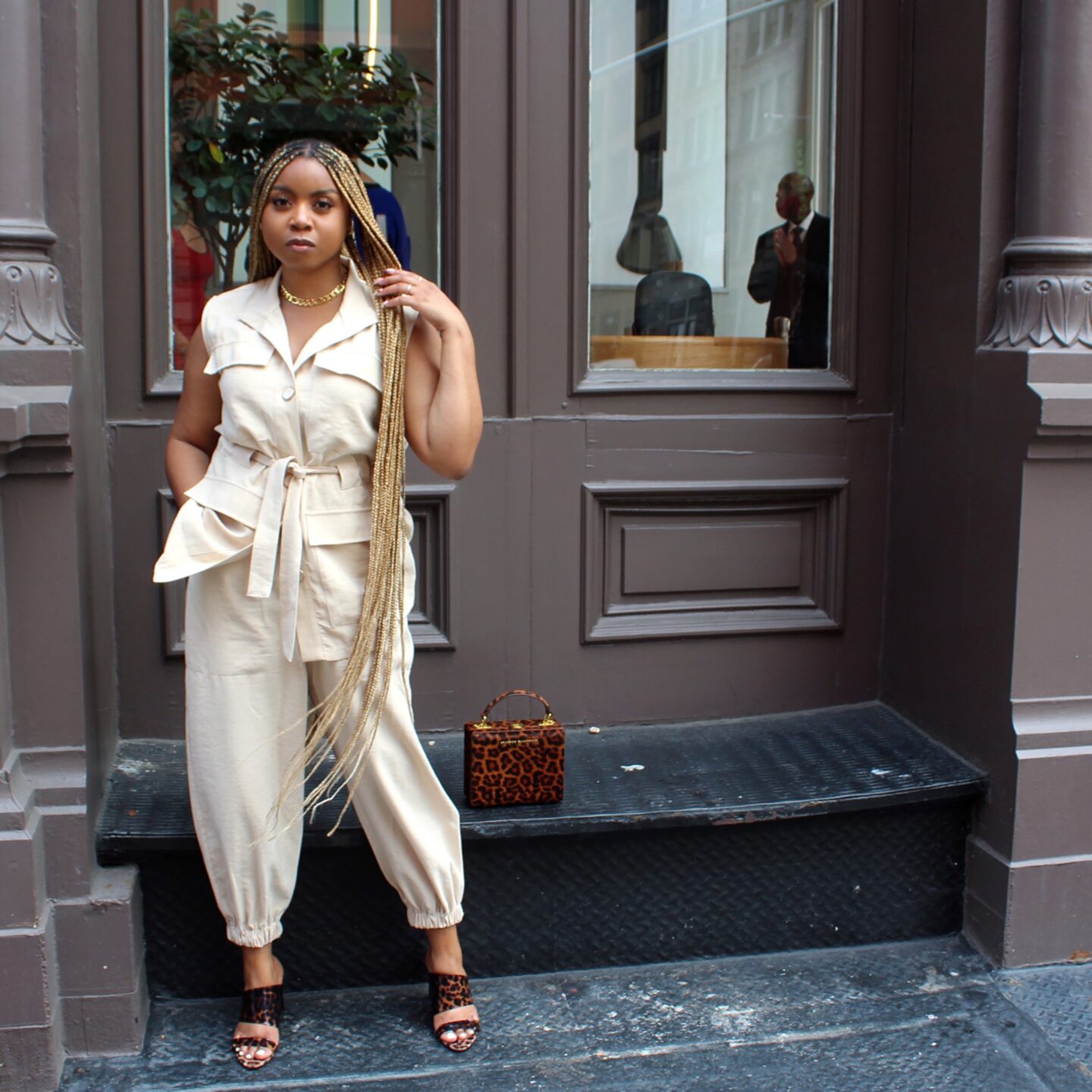 Stay away from fakes. This goes for fashion and people lol.. But in all seriousness there's a difference between a dupe for a designer item and a complete knockoff that has you wondering how certain companies haven't been sued yet. A dupe has similarities but doesn't copy logos or any trademarked details. I mentioned earlier my Celine necklace dupe and I also recently got a bag from Target that gives major Bottega vibes which is why I was drawn to it. However if the item is a straight up knock off just leave it alone and save up your coins for the real thing honey!
Do you have any of your own tips for shopping on a budget? If so comment down below and let me know!