What is the fall season without a great pair of boots? The answer is nothing sis! Everyone knows this is the time of year where boots are not only a want but a need for your wardrobe, especially living anywhere that experiences a real winter like here in New York. Adding boots to any look automatically makes it feel more cold weather appropriate and it helps to extend the life of our dresses, skirts, and shorts past the warmer seasons. Today I'm going to be linking a bunch of different options at all different price points, styles, and colors. I have my eye on some of these as well so hopefully we all end up with a pair we love. Happy shopping!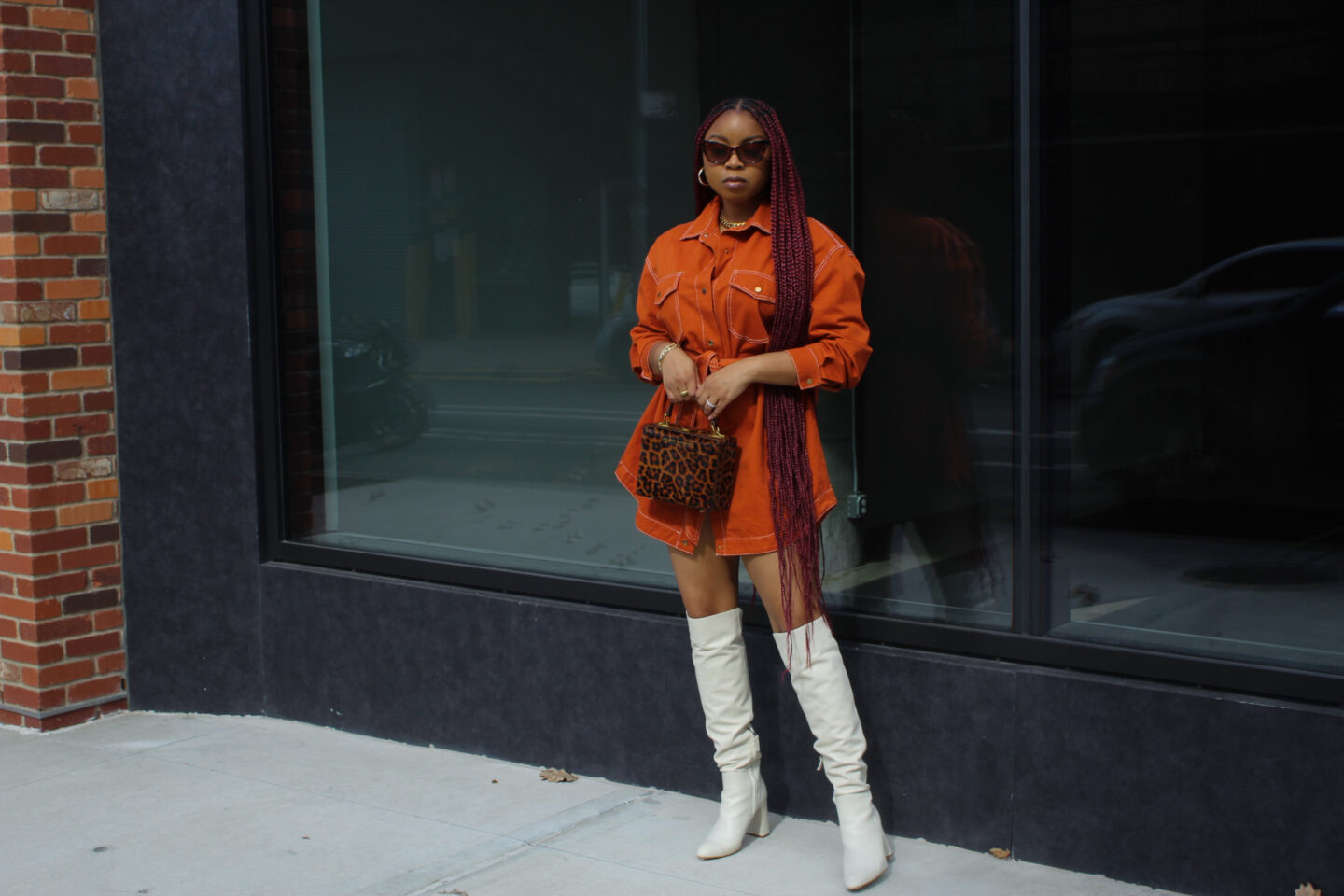 Shop Lug Sole Boots.
Shop Knee High Boots.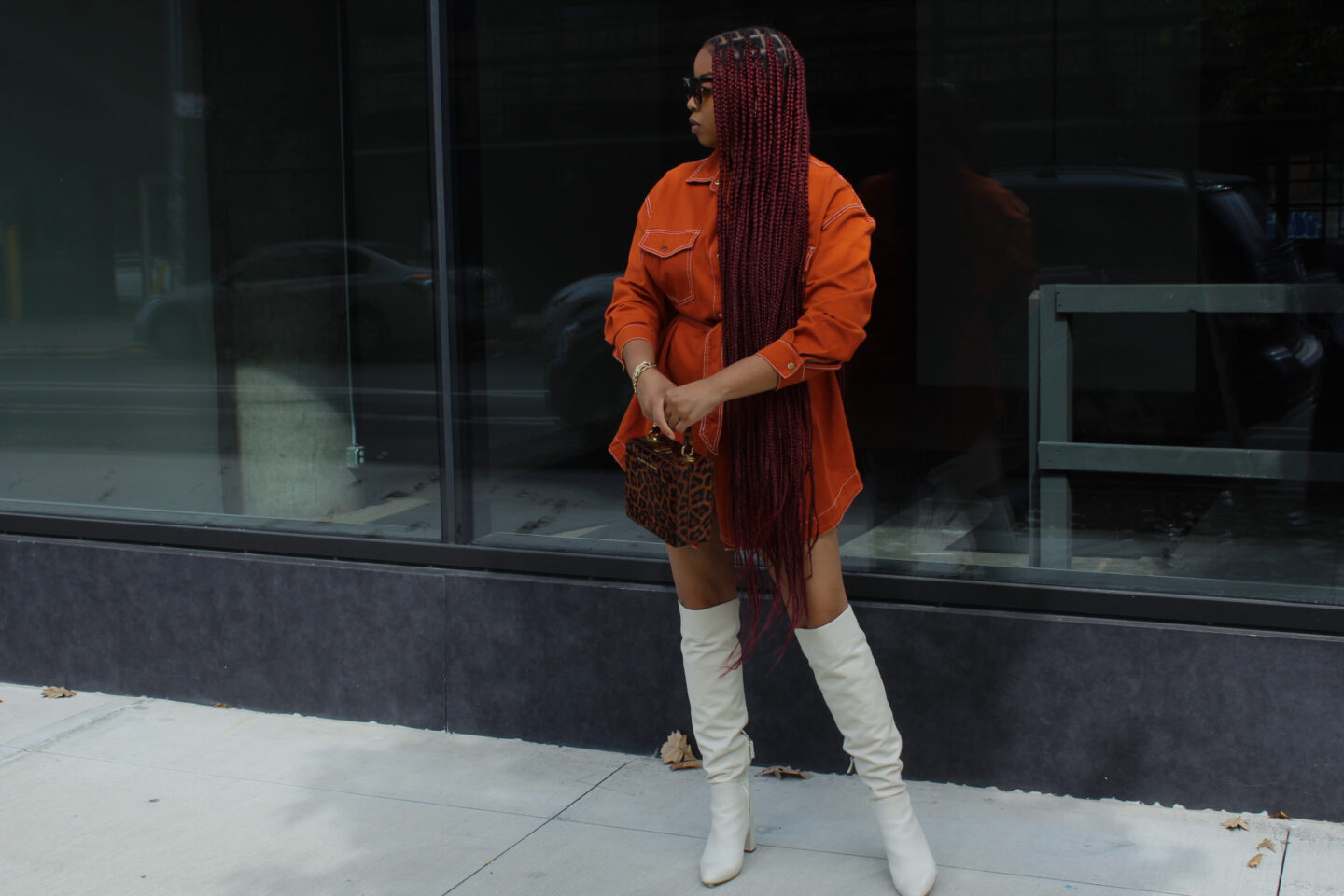 Shop Ankle Boots.
Shop Over The Knee Boots.