I would be lying if I said I felt confident 100% of the time, we all have our moments when we're just not feeling our best and its normal. When I'm feeling myself getting dressed is my favorite part of the day, the confidence that I feel when I love my look is unmatched and I strive to feel that way every single day. So today I want to share my tips for dressing with confidence at all times because as cliche as it sounds when you look good you feel good, and I am definitely nicer when I like my hair and outfit!
Consider your body type/shape. Before you do anything stop and take a minute to consider your body type, whatever you decide to wear needs to compliment it. I can't stress enough times here on my blog that dressing for your figure is one of the major keys to looking your best, once you understand what works and what doesn't you will find getting dressed much easier because you will only buy things that work for you.
Know your personal style. How can you get dressed and serve in these streets if you don't even know what you like? And I'm not talking about what's trending, I mean the clothes that get you excited and bring you joy. The colors and silhouettes that you feel your best in, the jewelry that makes you feel like a Queen, and the shoe styles that you ALWAYS gravitate towards. Those are the things that make up your personal style. When you wear items that you love and feel like you there's no way you can't be confident in that look!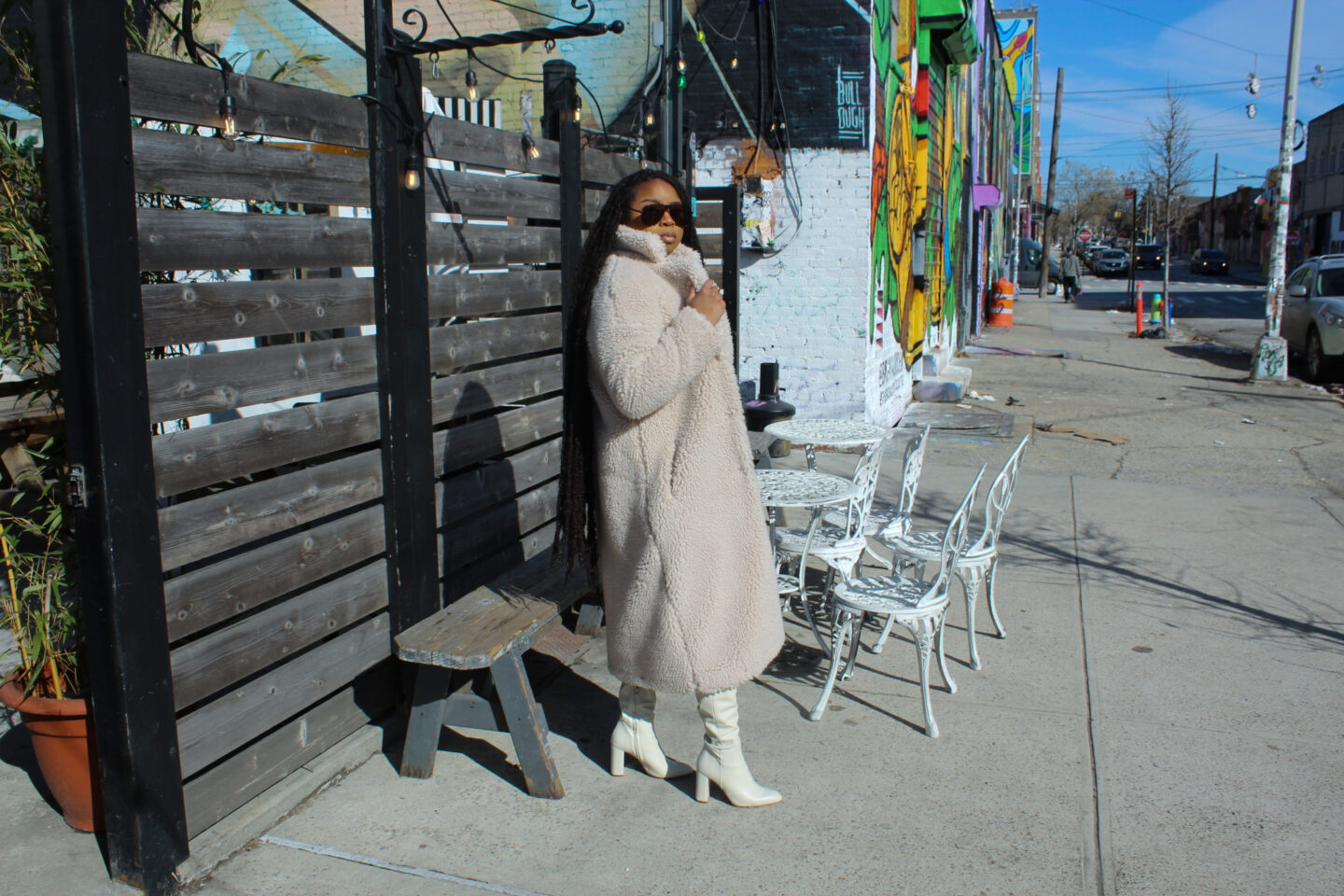 Play up your best features. What's your favorite thing about yourself? If you don't have an answer I need you to find your way to a mirror and pick your favorite feature or asset right NOW. I have big eyes and long lashes so I like to accentuate them with mascara on my top and bottom lashes when I do my makeup. Long legs? Try a mini skirt or a dress with a split for a little leg action. Love your décolletage? Wear off the shoulder styles that show it off. Whatever it is, make it a point to play up those features.
Make sure your under garments are on point. Nothing kills confidence faster than wearing the wrong underwear with your outfit, whether its panty lines or a possible nip slip avoid embarrassment and being uncomfortable at all costs by wearing the correct underwear.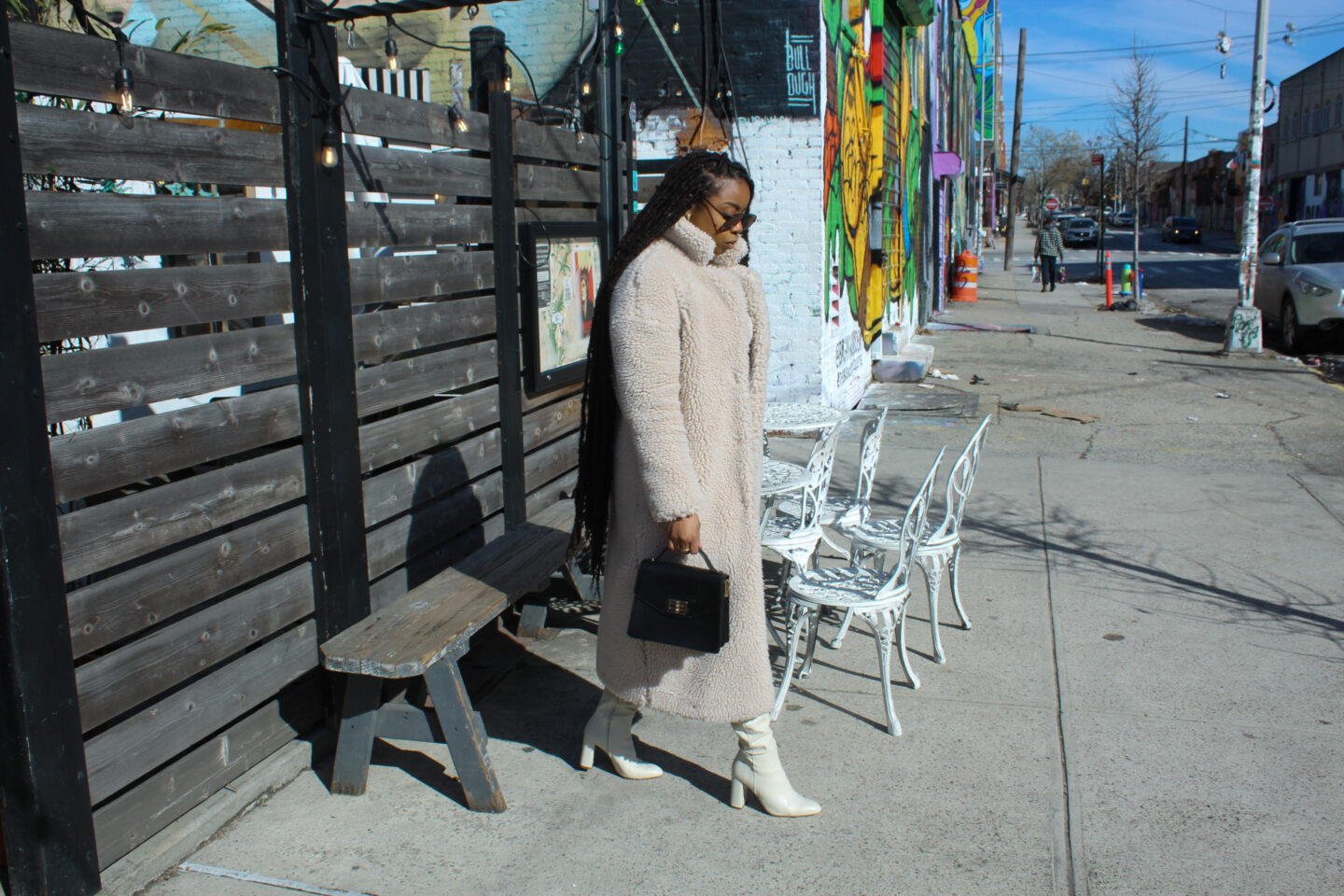 Stick to what works for you. I know what styles and colors work best for me. I love blazers because they instantly bring any outfit together. I wear trousers/loose pants more than dresses because I feel the most comfortable in them and I wear black more than any other color because I think I think it always makes me look my best. What works for me may not work for you but that's the point, if you have a formula that works when it comes to getting dressed stick to it as long as its flattering and helps you look your best.
ATTITUDE! No matter what you're wearing its the attitude that brings it all together. The way we carry ourselves is important and if you have on a great outfit but poor posture then the clothes are now wearing you. Chin up, shoulders back and walk with your head held high!