To clash or not to clash? That is the question. I'll be honest and say I wasn't always brave enough to mix prints the way I've seen in magazines and on street style stars but the more I saw it being done the more I fell in love with the look of mixing multiple patterns in a outfit. I'm still new to the print mixing life but I do have a couple of tips for beginners who want to try the look.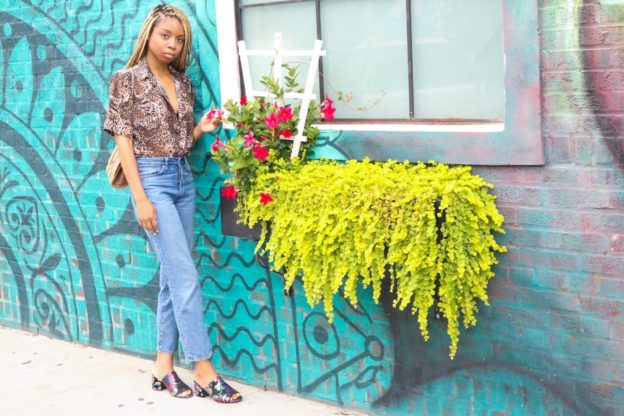 1) Stick with the same colors and tones. Keeping your prints in the same color family helps to create a cohesive look. Start out with neutrals if you want to ease into this style of dressing.
2) Size Matters. Playing with prints of different proportions adds interest to a look, so pair bigger bolder prints with smaller daintier prints. Also sticking to the same print (floral, checked, polka dot etc..) in different sizes and tones helps you to not look overwhelmed by your clothes.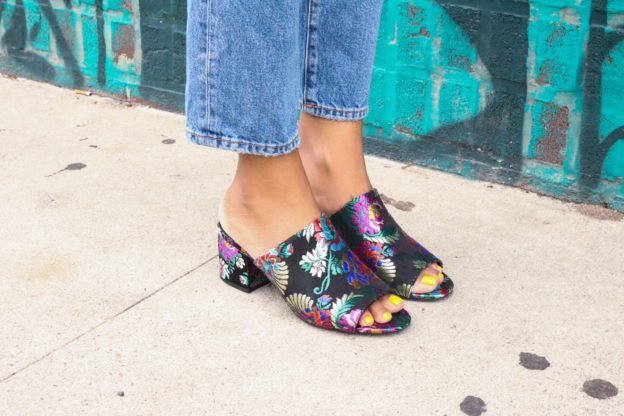 3) Find a common color. When mixing prints find a base color in both prints thats pulls the look together. Seeing the same color repeated in both prints is another way to bring the look together. Here the black in the leopard print and the shoes are the common color.
4) Forget the rules and do what you want. You only live once!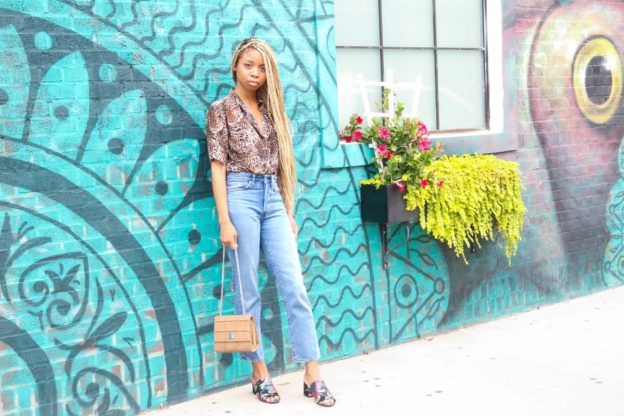 Are you into mixing prints? If so which ones are your favorite to pair together?