When it comes to trends it can take a while for me to decide if I want to buy into whatever it is. Sometimes it's love at first sight and other times its simply that I've seen it styled so much on Instagram (don't judge me lol) that I feel like I need it now. I don't mind being late to the party because I don't dress solely based on trends I wear what I feel like wearing whether its "on trend" or not. I couldn't decide how I felt about the perspex heel trend ( also known as PVC) mostly because I saw people comment and show picture proof that their feet would sweat or slide around in their shoes. This girl has no time for any of those things so I left them alone.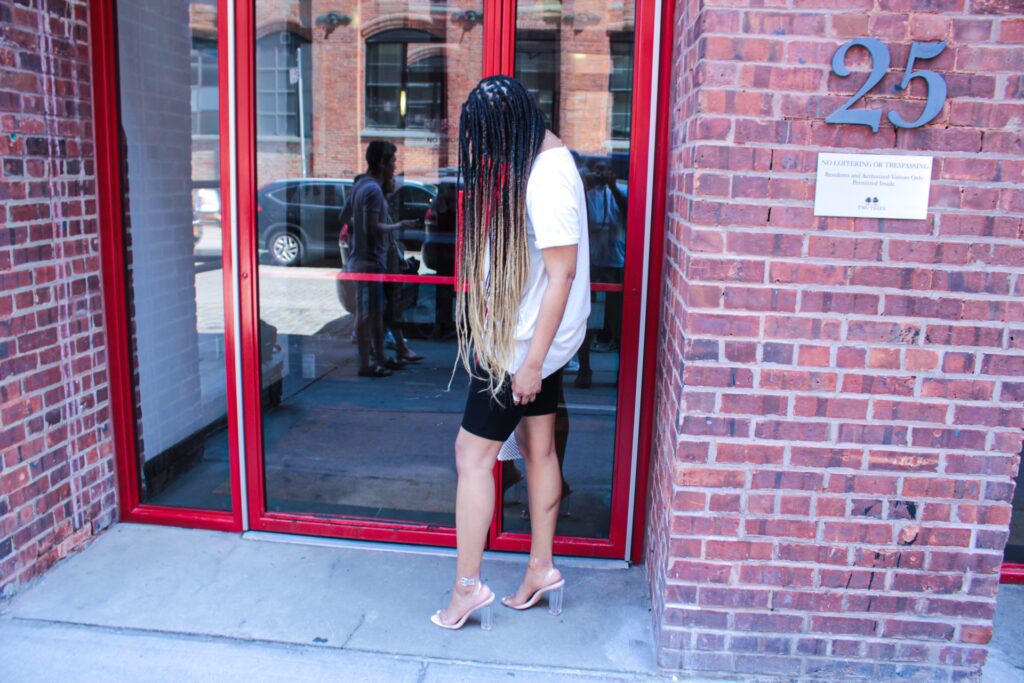 Recently I've been seeing a lot of cool outfits with the perspex heels and they have really grown on me. I found myself putting together looks with the shoes in mind (make sure you can actually style trendy pieces in a way that is wearable for you!) so I finally bought a pair. I mean where's the harm in having a clear shoe that can go with pretty much anything?! I see no regrets there. I love a strappy sandal so I went with this style because its my favorite but there are perspex pumps if you prefer those, there are also styles that come in different colors if you're feeling adventurous. My pair are from Public Desire via Asos but almost every brand has a perspex heel so whatever your budget there is a shoe for you! I linked my exact shoes and other cute options in case anyone is late to the trend party like me and needs some options.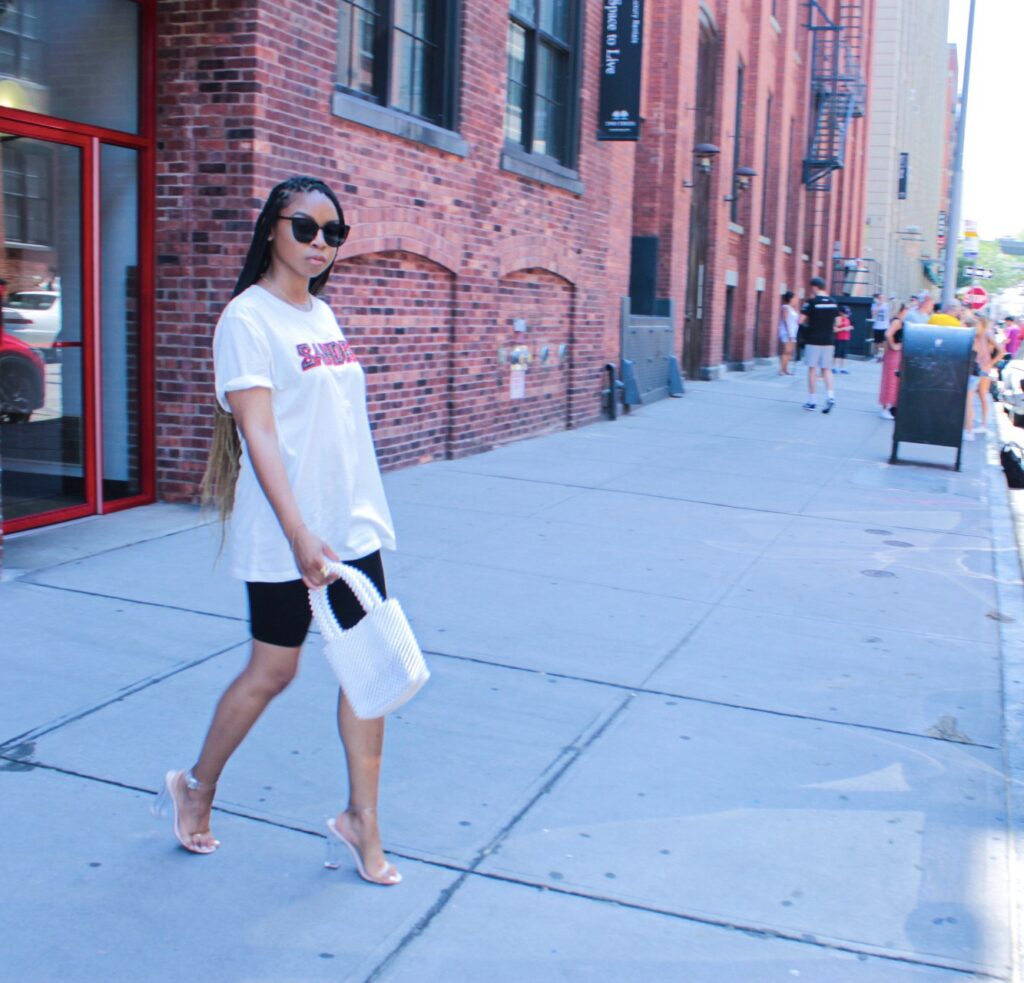 Have you tried the perspex heel trend? If not would you? Comment down below and let me know!
Shop the trend!