Name: Temara Grosvenor 

Business: Evolve By T

Zodiac Sign: Capricorn (January 3rd baby!)
How did you get into fitness? I got in fitness just being an active kid. Like any kid, I loved to run, jump and play sports. Continuing this type of activity all throughout my childhood into young adulthood and now the present. I've always been athletic and I loved the way I looked so I wanted to continue that, looking good and feeling good. 
What does being an entrepreneur mean to you? Being an entrepreneur means being the owner of my legacy. Creating and building generational wealth and taking as many people with me as possible. 
Where do you see your business in 5 years? I see my business just starting to buzz and strive in 5 years. Great things take time and Evolve By T will be such.
Favorite song or type of music to workout to? My favorite song is so hard (I have way too many lol) however my favorite type of music is Caribbean music. Whether it's soca, dancehall and the ever so popular afrobeats. 
How do you practice self care? I practice self care every time I hit the gym/workout. My biggest competitor is myself and I strive to be just 1% better than I was the day before.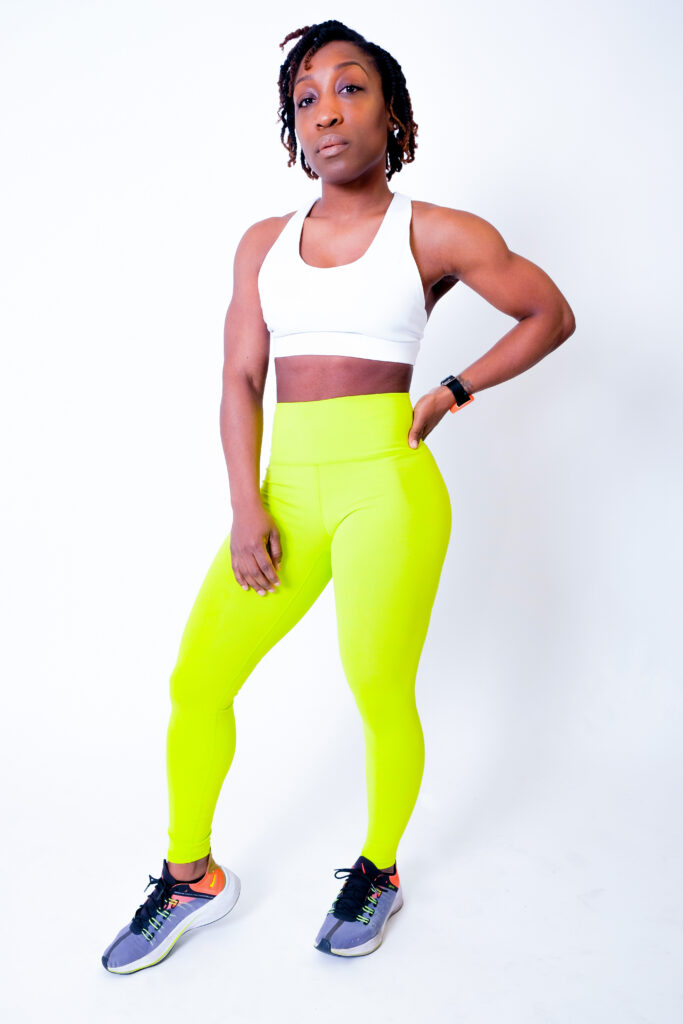 Favorite song that makes you feel empowered? Queen by Jessie J.
What do you want your clients to take away from their sessions with you? I would like my clients to take away from their sessions with me is that they are capable. Capable to making a goal, sticking to said goal and smashing it to make room for another one. Learning to celebrate even the smallest wins.
What does evolvebyt offer? Evolve by T offers a connection with self and excercise to assist one to commit to a healthy lifestyle change.
What would you like society to stop doing to women? I would like society to stop not protecting women. Women are the meat to the world's potatoes and should be looked after with such extreme protectiveness in every regard.
Tell me one thing most people don't know about you? One thing most people don't know about me is I don't know how to do a proper split. Oh and I can't swim…but I'm working on it!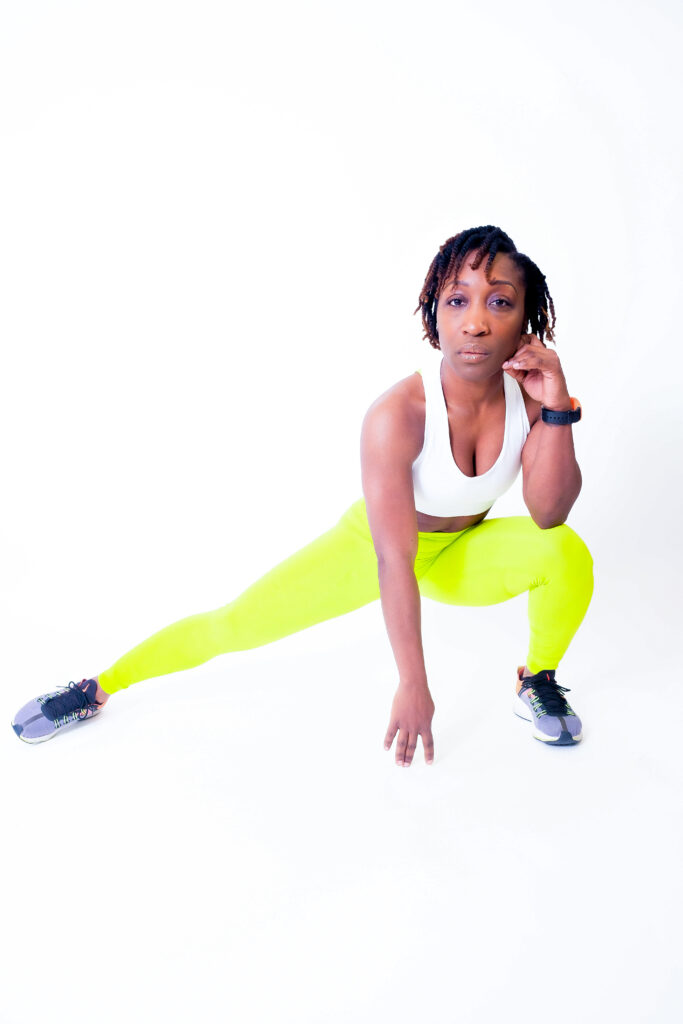 Where are you currently in your journey of being a female entrepreneur? I am currently in what I would call the beginning stages of being a female entrepreneur. I say this because whilst being an entrepreneur, you have to cut out the naysayers and all your negative thoughts and get down to the passion. Once passion drowns you, there's no stopping you from coming up for air.
Name another woman who inspires you? Massy Arias. She is such a beautiful woman and so humble and all about fitness. She used fitness to pull her out of some of life's most dark moments and conquered everything that tried to hold her back. That's what fitness does for me, pushes me to keep evolving.
Favorite inspiring quote?  Naturally this will be a fitness quote but it is relatable to so many things: "Hard work beats talent when talent doesn't work hard". by Tim Notke but made extra famous by Kevin Durant.
One goal you have for your business in 2020? One goal I have for my business is to have more group classes. The energy in a group class when all different walks of life come together for one common goal, fitness, is always an amazing feeling.