And just like that the fall season is here! Everyone knows fall and spring are my absolute favorite seasons and as usual I am super excited for chunky sweaters, over the knee boots, and bomb ass layered looks. I've been eyeing what pieces I want to add to my wardrobe this year and since I am in the middle of a very transitional phase in my life, my closet is also getting a makeover. My main focus is finding elevated basics that can be the foundation for any look and great statement pieces that I can pull out year after year. This particular post will feature items that you need to get dressed for the transitional weather. I'm sharing my picks for boots, knits, blazers, and the perfect jackets for this time of year. Happy Shopping!
BOOTS – Everyone knows that fall is the beginning of boot season, its the perfect way to transition dresses, skirts and shorts to cooler weather and make them feel more appropriate for the season.
Knits -What is fall without a knit?! Whether is a sweater, dress, skirt or pants knit items are necessary during this time of year for obvious reasons. The look of a chunky knit paired with anything does it for me every single time! And if you're not a chunky knit girl I also have you covered with some lighter weight options.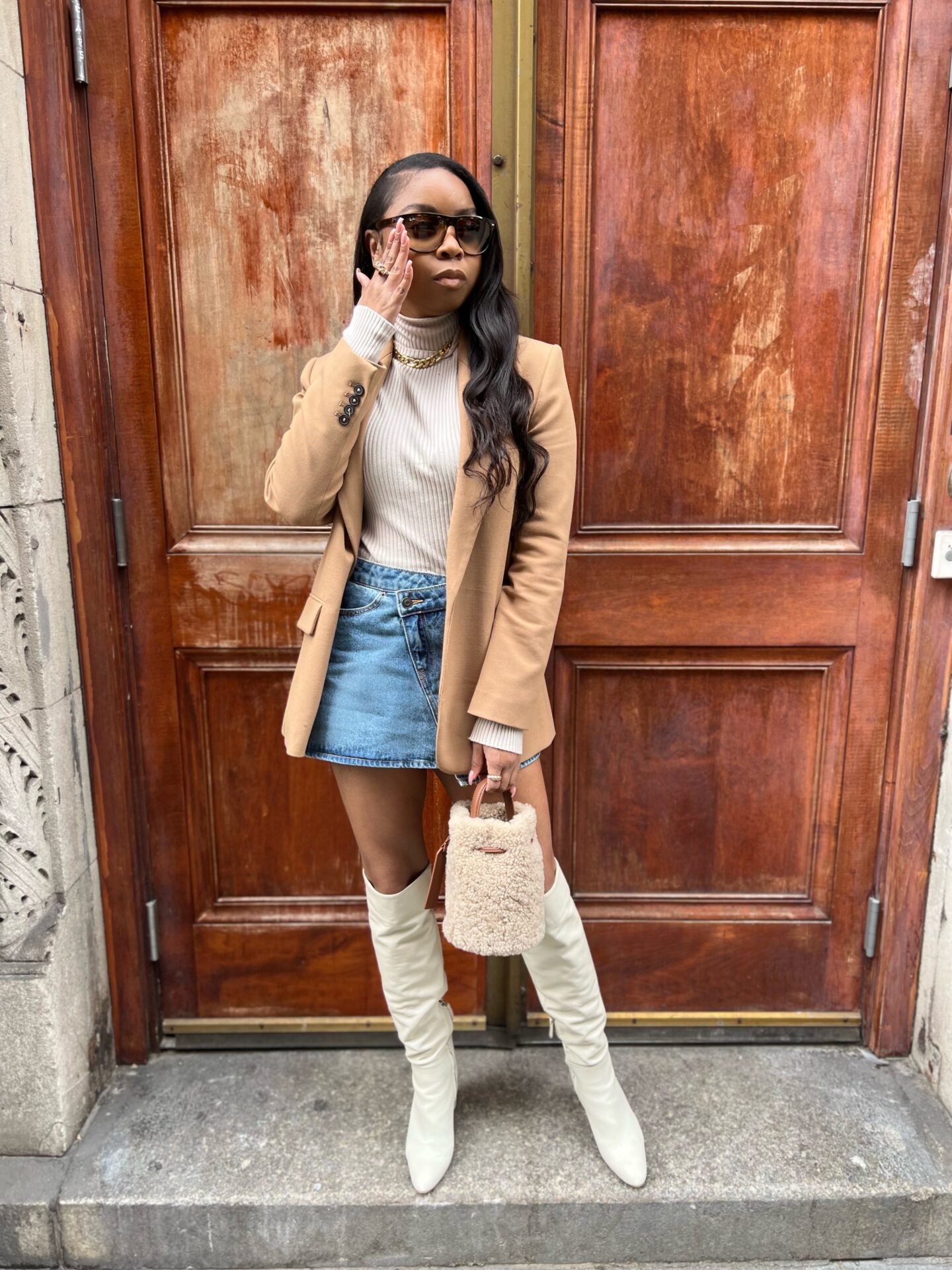 Outerwear – One of my favorite things about fall is the outerwear. I love a statement jacket/coat because that's the focal point of our looks when its cold outside so make it count!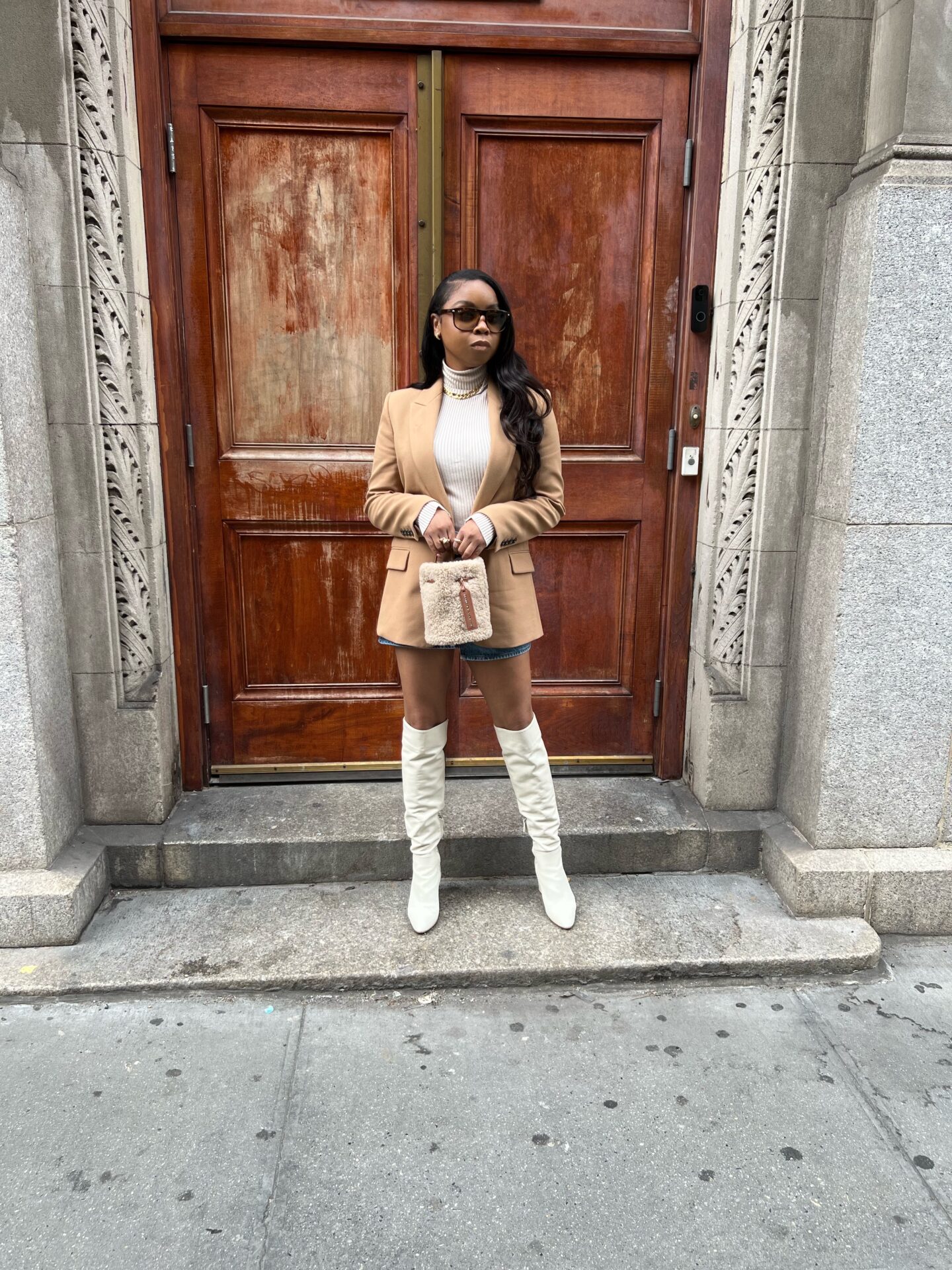 Blazers – I couldn't make this post without sharing a bunch of blazer options! I am a blazer girl to the core, I will throw one on over any outfit because it always makes a look better in my opinion. Fall is the perfect time to stock up on blazers so get multiple in different cuts, colors and fabrications then thank me later!