The first month of the new year is almost over and I know everyone has probably set their general resolutions or goals for 2020 but have you thought about your style goals for this year? You guys know this is mainly a fashion blog so style is important around these parts and I want to make sure we're all ready to have a fashionable year AND decade! I've personally been thinking a lot about my own style goals which is why I am writing this post. People typically switch up their style at the start of new year ( insert "new year new me" comment here lol) and while I'm not necessarily switching up my style there are some things I want to start doing so I can live my best fashionista life.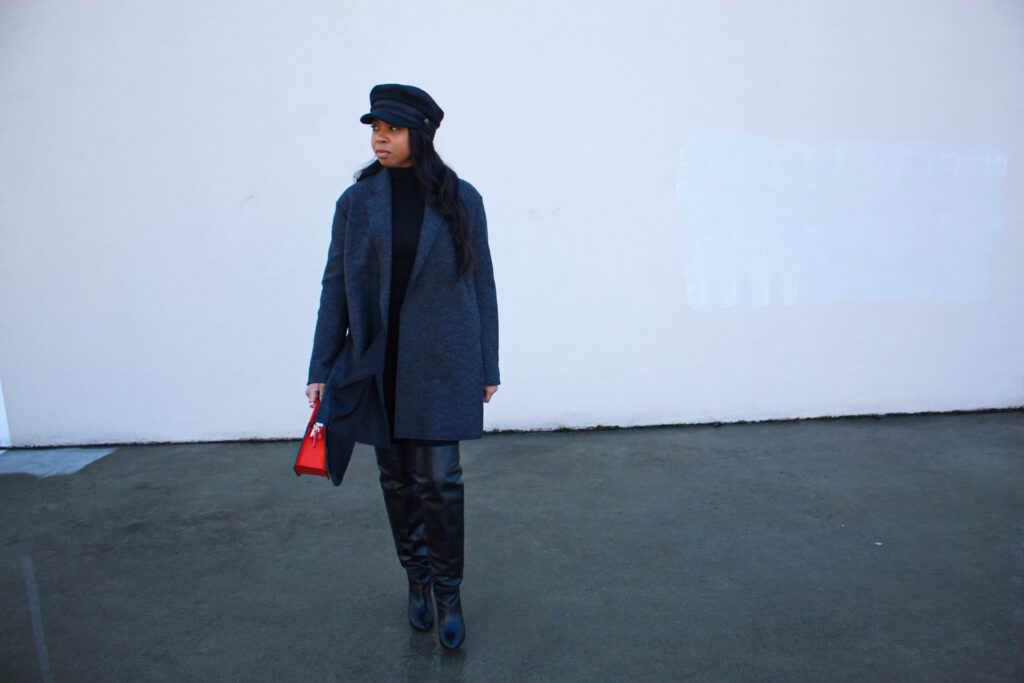 Buy more vintage. I love vintage pieces! I know it sounds corny but I feel like vintage items have a story and I get to create my own story while wearing and living in that piece. Design and craftsmanship were impeccable back in the day and things just feel more special to me when they come from vintage collections, I also love that I won't see 464537 people in the same thing. Curating a wardrobe that is a representation of the different layers of my style is important to me and vintage pieces are perfect for achieving that.
Shop more small/local businesses. Supporting small business is another one of my style goals this year. Not only do under the radar brands have great stuff but as I mentioned before I probably won't see a bunch of people wearing the same things because the collections aren't produced on such a large scale. Shopping small businesses also supports the community by creating job opportunities and impacting the economy in a positive way, it also promotes diversity as far as product.
Shop/use more black owned businesses. Whether it's fashion, beauty, or lifestyle items this is another major one for me. I've already been doing it but I want to continue and encourage others to do the same. Every time I shop from a black owned business it feels so GOOD to know I'm supporting one of my own and helping them reach their goals and support themselves and possibly their families as well. Black folks are so talented and any chance I get to shine light on that and share it with my audience please believe I will!
Invest! I think I've said this a few times already here on my blog but the older I get the more focused I am on investing in quality pieces for my wardrobe, not only does it save you money in the long run but it also saves you from wasting your time on things that won't last. Now don't get me wrong I love a bargain but I also know what things I can be cheap with and what I should put my coins towards. I'm slowly creating my dream wardrobe and for me it consists of clothes that will wear well, transcend trends, and make me feel like a million bucks when I wear them. Jewelry is also something I am starting to invest in more because I love to accessorize and the costume jewelry at Forever21 is fun but it doesn't last so its time to be a big girl and step it up!
Buy more dresses. For the past year I've been really drawn to dresses for daytime and I realized that I don't own anything that I would want to wear during the day. Every dress in my closet is for a party or special occasion and I'm over it. I know I have more pants than dresses because I actually feel the most confident in a pair of trousers believe it or not, especially a high waisted wide leg pair. But I have different moods and I can't commit to the dress mood because I have none lol so I'm going to start building a collection of dresses that I can wear with boots, sneakers, sandals etc..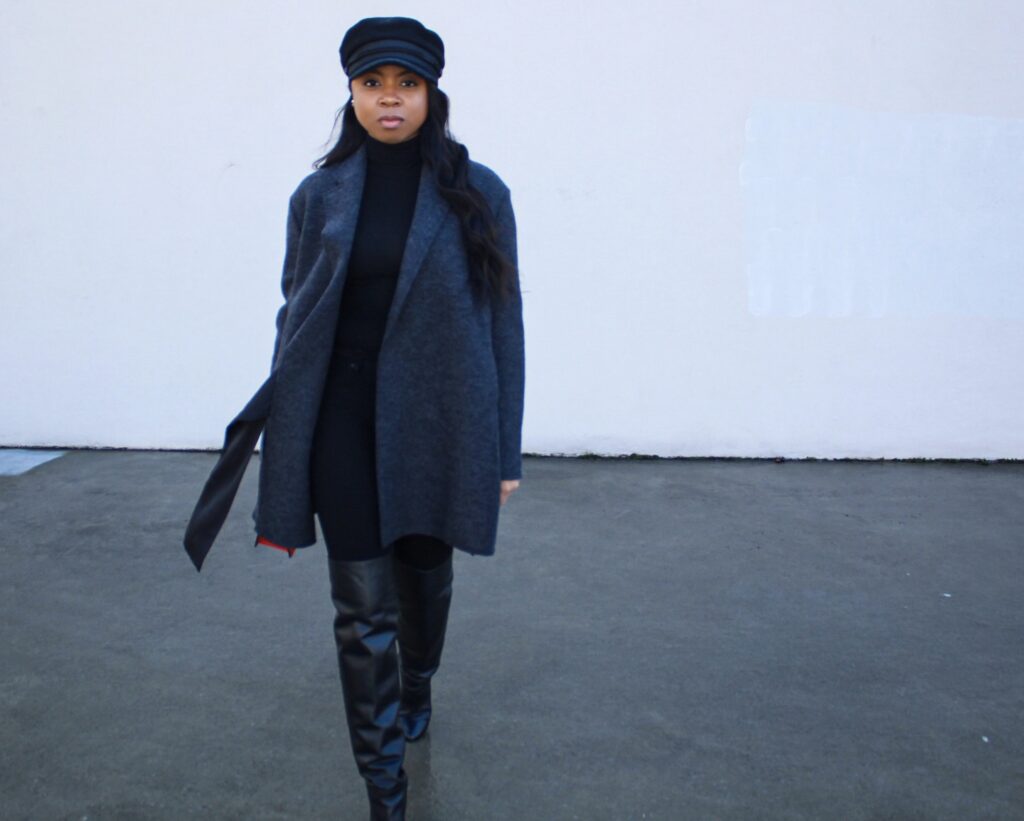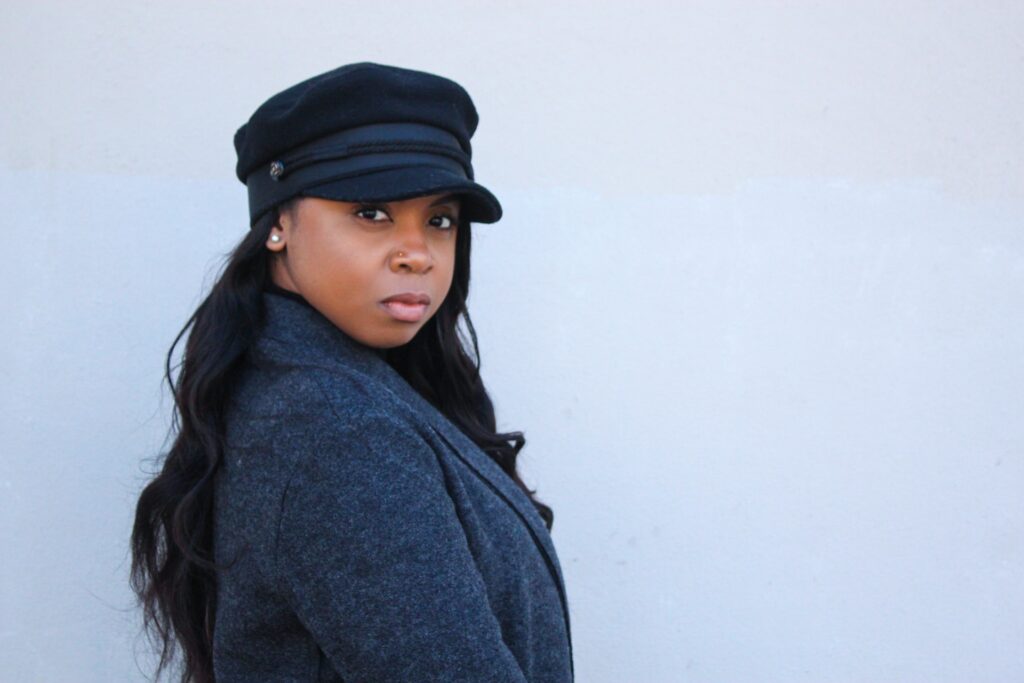 Create a uniform. I remember having to wear a uniform when I was younger and I thought it was boring but now as an adult I love the fact that a uniform does all of the work for you. I want to create "uniforms" or go to combos for different occasions (everyday, smart casual, dressy) so that if I ever find myself feeling like I have nothing to wear I can just put together one of these combo's and voilà! She's ready!
What are your resolutions for 2020? Comment down below and let me know!
xoxo, Ash