It's January and winter is officially here in New York, but just because the temperatures have dropped doesn't mean you have to drop your style too! I know how easy it can be to get into a style rut during this time of the year because winter here is no joke and the focus is on staying warm. But why can't we be warm and stylish?? Why do we have to forego serving looks because Jack Frost rolled into town? There are so many good winter pieces on sale right now and it is the perfect time to get whatever you need to spice up your wardrobe. Today I'm sharing a few easy tips on how to stay stylish this winter season.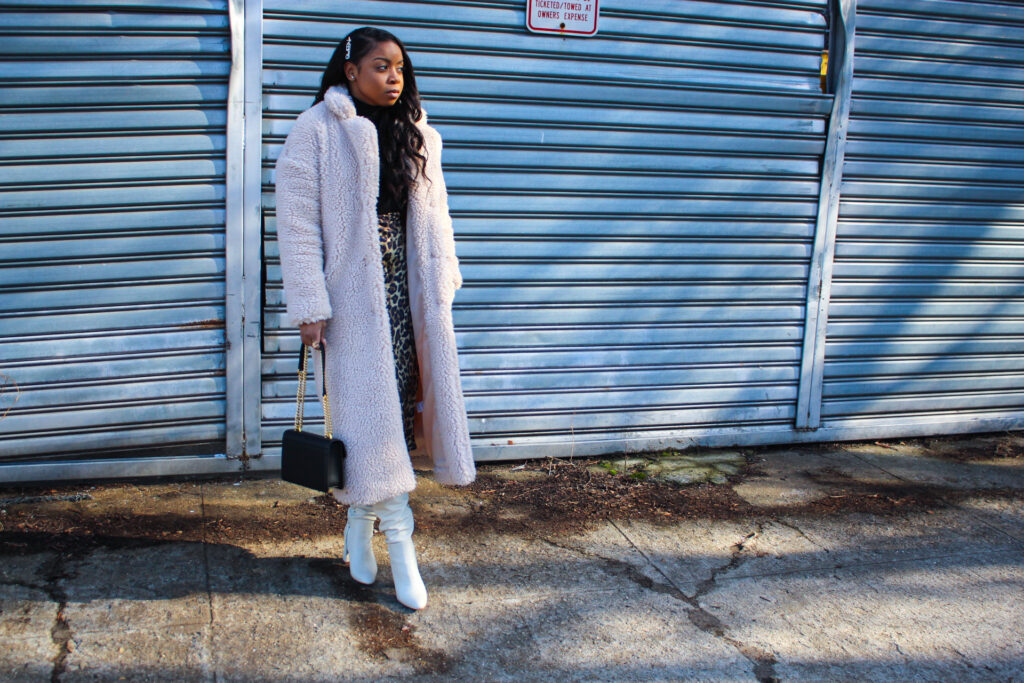 Layer like a pro! I didn't understand the power of layering in the winter when I was younger but now as an adult all I do is layer. Every outfit should start with a foundation whether its stockings, leggings, or thermals you need something that fits close to the body and the same goes for on top. It can be a bodysuit, t shirt, or tank top whatever makes sense for your outfit that day make sure you put it on. My current foundation of choice is heat tech from Uniqlo, this is my first year trying heat tech ( I know I'm late to the party) and I don't know what I was doing without it. We had a couple of cold days here and heat tech really came through for your girl. I have the leggings and long sleeve top which are thin enough to be worn comfortably even under tighter fitting clothes, and then I build the rest of my outfit based around those. Ex: heat tech foundation, bottom of choice, top of choice, and then another chunky layer or maybe a blazer then my outerwear piece. It doesn't matter how you do it as long as its done, your outfit is fab, and you're warm!
Let your boots do the walking AND talking! When the temperature is freezing its likely that people will only see two things, your outerwear and footwear. Make a statement with your boots! My favorite style is an over the knee or thigh high pair, they take every outfit up a notch and also keep your legs warm especially if you still like to wear skirts and dresses during the winter. Even a great pair of ankle boots styled with tights or cuffed jeans is a cute look. There are a lot of color and print options that can turn a boring winter outfit into something fun so step out of your comfort zone and into a killer pair of boots!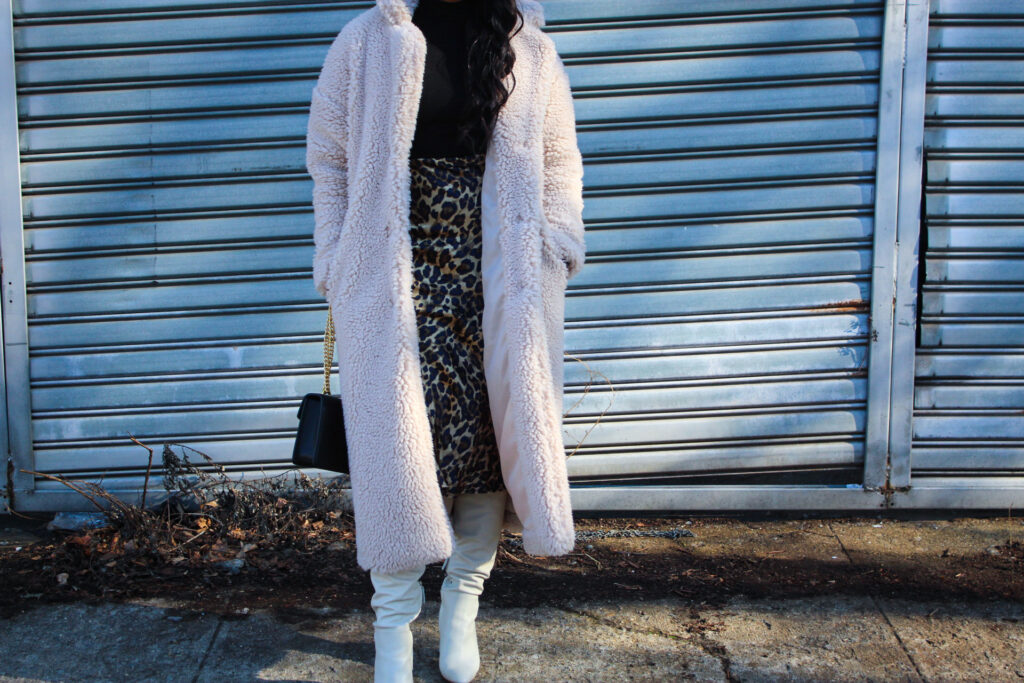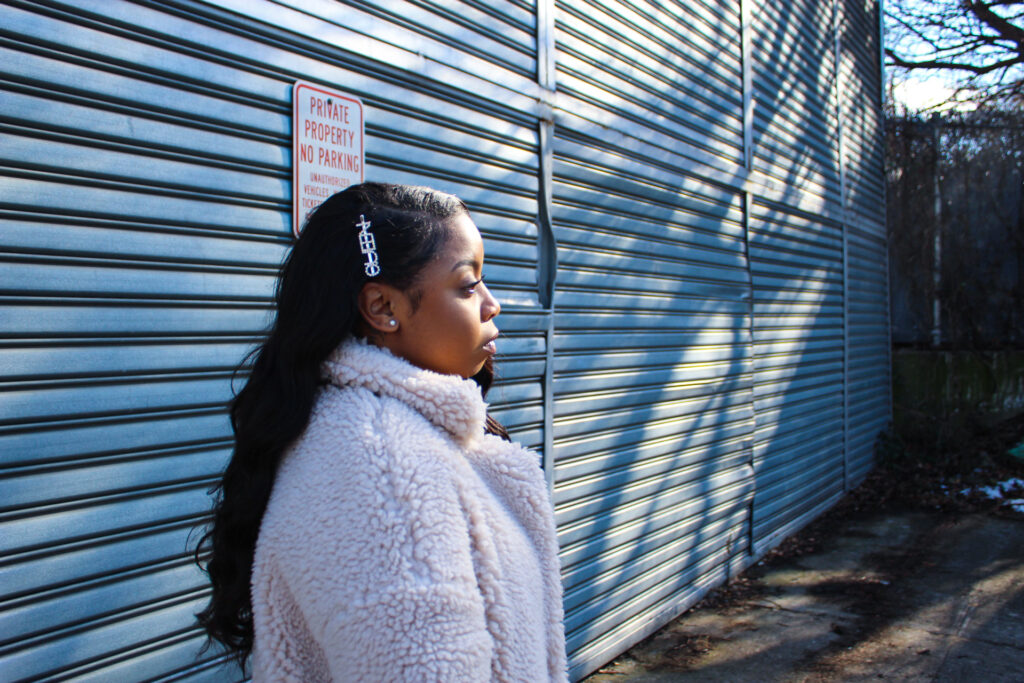 Accessorize! This tip probably seems obvious but yet so many people don't do it. Hats, scarves, and gloves are the easiest way to add some interest to winter clothing. Bright colors, fun patterns, chain details, pearls, bows, animal print, whatever you can think of there is a cold weather accessory for you. One of my favorite looks is an all black structured wool coat with a pop of color or print using accessories, its easy and you don't have to try too hard to make a statement.
Try a tonal look. Instead of wearing all black pick another color and wear different shades of it in one outfit. If you're not ready for brighter colors start with neutral tones like cream, beige, and browns to get started. I personally plan on experimenting with "winter whites" this season, I've always loved how chic it looks and I'm excited to style up some outfits.
Play with shapes/silhouettes. I've been very into the idea of using clothes to play with proportions. The Balenciaga hourglass blazer has stolen my heart and I'm obsessed with getting the perfect dupe because my priorities will not allow me to spend that much money on a blazer right now. But brands like the Frankie Shop and & Other Stories have some pretty good options that I have my eye on. Huge puffer jackets are also trending and we all know a puffer keeps you super warm in the winter. I've seen bright colors, leather, and interesting shapes in the puffer style and I think if you're brave enough its a great way to spice up your look.
Faux fur/teddy coats. We all know fur gives any look a very luxe vibe and so many brands have faux fur options that look real if you're not into wearing the real thing. Whether its printed, long, short, or a bold color get you one and start serving!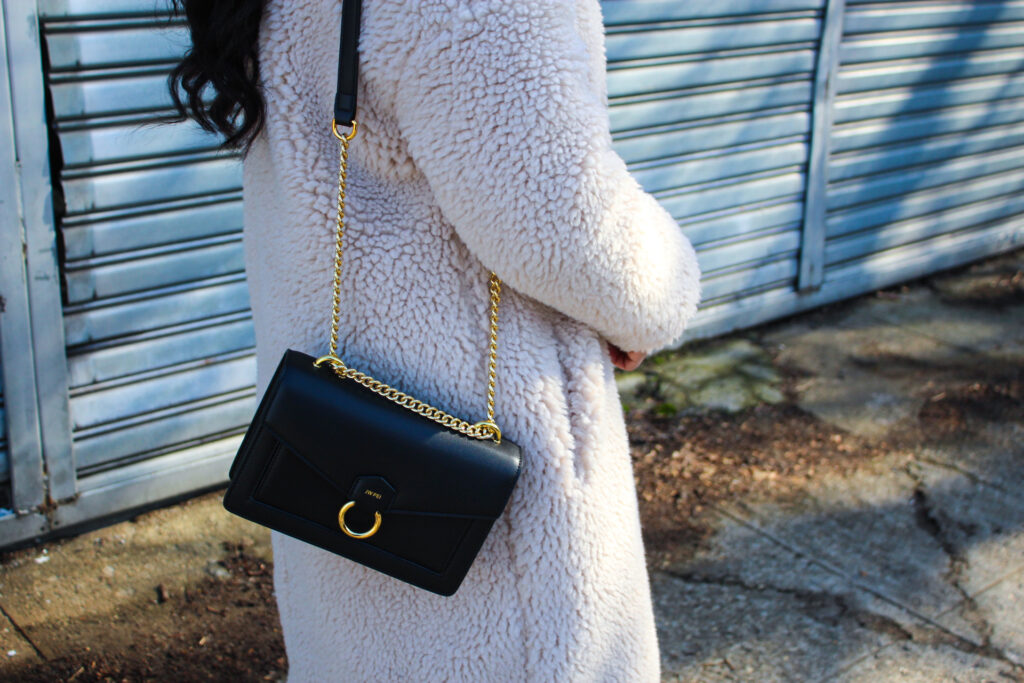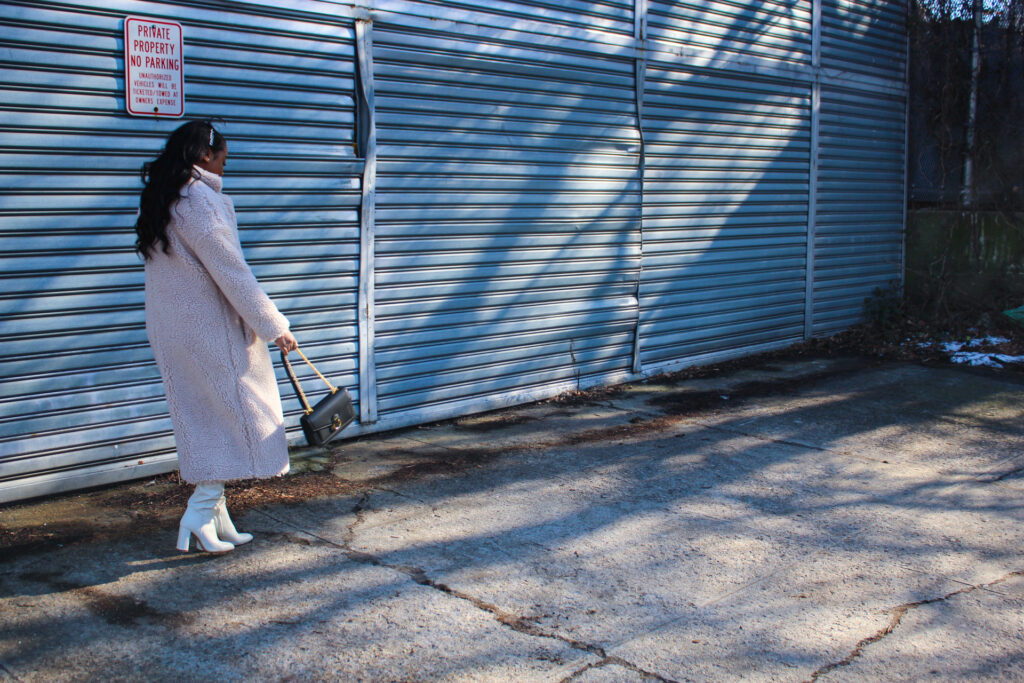 How are you guys playing to stay stylish this winter? Comment down below and let me know!
xoxo, Ash